Make no mistake about it, Electronica is a real trade show, with suits everywhere, meeting rooms packed to the gills, and €4 bottles of soda. If you dig around long enough, you will find some interesting things, as I did on my excursions to the Messe with [Chris Gammell] and [Sprite_TM].
Actual cool booths
This isn't a show and tell. The purpose of the booths are for sales people to meet with other sales people, and people who have the letter 'C' somewhere in their title to be concerned about things you'll never understand. Booth displays are a plastic case with a few components in them. If you're lucky, you'll have some units running on a table somewhere.
This isn't the case for all booths, though. The Linear booth wanted to demo some custom sensors, so they built the most primitive thermocouple in existence. It's a piece of copper pipe and some barbed wire, brazed together. It won't be an accurate thermocouple when the torch is still hot, but by calibrating it against a known temperatures and values, they can get pretty reliable temperature readings. Oh, the displays are Nixies.
Raspberries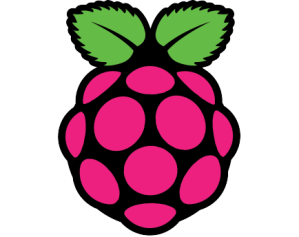 No, Raspberry Pi didn't have a booth, but RS Components did, and this is where you could find Raspberries and Raspberry-related projects. I hun around the booth after [Eben] gave a talk, and this is what the future of the Raspberry Pi ecosystem will look like:
There will be no more form factor changes. Until the next hardware update, we'll have the B+ and A+ form factor.
When is the next hardware update? Some time in 2017 or 2018. They don't have a chip selected yet.
Four million units shipped. I told [Eben] the Commodore 64 shipped 25 Million, [Eben] told me [Jack Tramiel] was running his mouth when he said that. German tank problem with serial numbers and all that.
Lots of industrial applications. There are real, legitimate uses of a Pi in controlling million dollar machines.
No one has built a cluster of Pi compute modules. I believe the problem is finding vertical SO-DIMM connectors.
The latest from the FTDI display case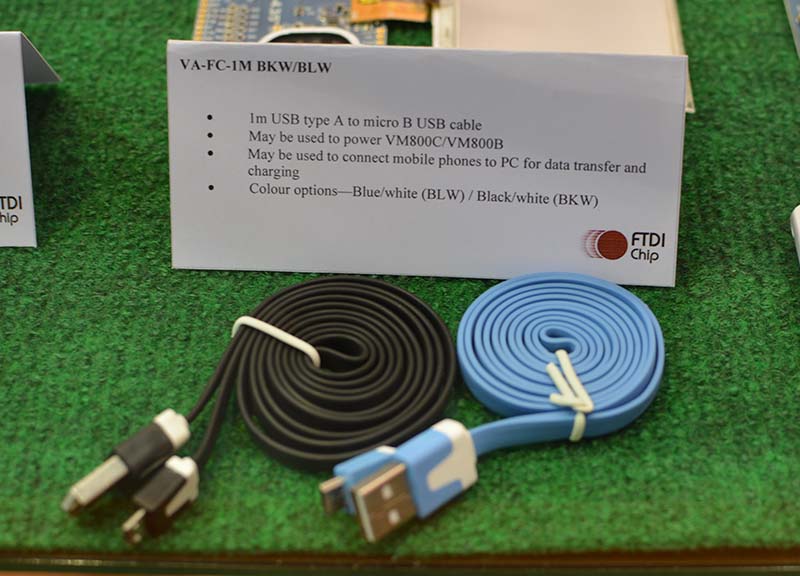 Free Stuff
Show up at the end of Electronica, and you'll quickly figure out the people at booths don't want to ship their stuff home. This was the Hammond Enclosures booth:
What did I grab? Just some Raspi cases, and one of the wooden Hammond enclosures used for tube amps. Also picked up a sample of unreleased Kailh switches for mechanical keyboards. Data coming sometime.
If someone is at the Munich airport in a few days, I might have a wooden Hammond enclosure for you.