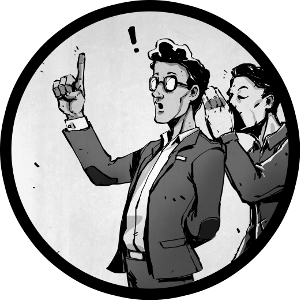 We depend on the Hackaday community to help us find all the fresh hacks the Internet has to offer. Whenever you see something you think should be discussed on Hackaday we want to hear from you. This also includes projects you yourself document. Don't be bashful, be proud of your work and show it off to inspire others.
Please email tips@hackaday.com or use the contact form found below.
You may want to take a moment to view our policies regarding ownership and rights.
When will my tip be published?
We're sometimes asked why some of the tips that are sent in don't make it onto our front page. Here's some advice on getting your submission noticed:
A descriptive subject line will help us get to your hack quickly

Don't send us press releases. If you're truly excited about something it's worth writing us an email pointing out the parts of the submission most interesting to the Hackaday crowd.
If you need a place to host the pictures and details about your latest build, use our community site Hackaday.io and send in a tip when you've posted the details.
Tip Submission Form: