Summer is here, and it's time for the question on everyone's mind: how are they going to get the fuselage of a 747 from the California desert to Burning Man? You can't put it on a train, and it's much wider than any truck.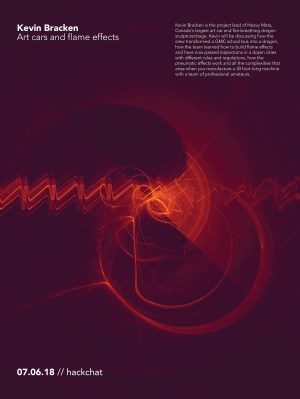 This Friday, we're not going to be answering the modern-day riddle of the Sphinx, but we are going to the talking about other art cars. For this week's Hack Chat, we're going to be discussing dragons made out of school buses and pyrotechnics.
Our guest for this Hack Chat will be [Kevin Bracken], best known as the founder of International Pillow Fight Day, but now he's the project lead fo Heavy Meta, Canada's largest art car and fire-breathing dragon sculpture/stage. Heavy Meta is a 30-foot long mutant vehicle with flame effects and a 15,000 watt sound system. It's also the 3tress, a 2,000 square foot workshop founded with the purpose of building this gigantic art car, and it's the Toronto Art Car Community, a group of people tasked with manufacturing gigantic lumbering behemoths.
Kevin will be discussing how the Heavy Meta crew transformed a GMC school bus into a dragon, how the team learned to build flame effects, how the pneumatics work, and what it's like to be on tour with half a dozen Maker Faires.
During this Hack Chat, we'll be talking about:
What an art car is
How do you make the electronics
What precautions do you take to keep it working on the road
How do you control flame effects
What are the legal and regulatory considerations of art cars
You are, of course, encouraged to add your own questions to the discussion. You can do that by leaving a comment on the Hack Chat Event Page and we'll put that in the queue for the Hack Chat discussion.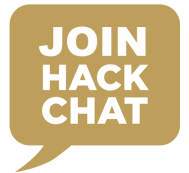 Our Hack Chats are live community events on the Hackaday.io Hack Chat group messaging. This week is just like any other, and we'll be gathering 'round our video terminals at noon, Pacific, on Friday, July 6th.  Here's a clock counting down the time until the Hack Chat starts.
Click that speech bubble to the right, and you'll be taken directly to the Hack Chat group on Hackaday.io.
You don't have to wait until Friday; join whenever you want and you can see what the community is talking about.