Like ridiculously large electromechanical devices? [Fran] took a tour of the Wanamaker Pipe Organ in Philly, the largest fully playable pipe organ in the world. The scale is tremendous – 28,000 pipes in 463 ranks spread out over five floors of a department store.
The Nintendo Entertainment System is well over thirty years old now, and still there are only about ten or so games that require the Nintendo Zapper, the light gun so primitive you can use a light bulb to beat Duck Hunt. Now there's a new game: Super Russian Roulette. Yes, it's Russian Roulette with the NES Zapper. It's actually a very advanced game for the NES, using a lot of Pulse Code Modulation (PCM) for real audio in the game. Of course it's also Russian Roulette with a gun that doesn't look like a revolver, making this the perfect game to introduce young children to the wonders of the Nintendo Entertainment System. Video demo.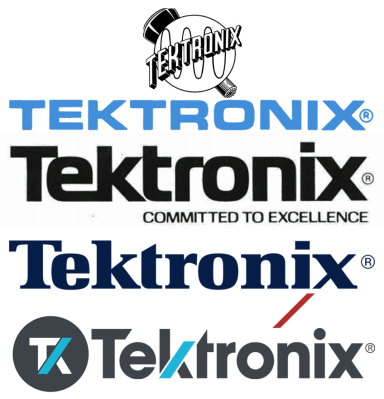 Tektronix has a new logo! It's not as cool as the old CRT flying spaceman globe thingy logo, but at least it's not awash with 90s era corporate industrial design motifs.
The new logo is finally a logo and not just a serif typeface with a red slash below it. In keeping with every new corporate branding in recent memory, the new typeface is a sans-serif with a few bits cut off here and there. Is it a good logo? I'm sure it tested well in focus groups. Sometimes art is more of a science than an art. A lot of people don't get that.
Because you – yes, you – don't believe content creators should be paid, adblock reigns supreme. While Hackaday.com only has a few static, nonintrusive ads per page, Wired is taking a far different approach. They're requiring you to whitelist their domain in adblock (loading over a dozen ads, some of them video, sponsored links to products on Amazon, and other advertisements masquerading as content), or pay them $1 per month. Someone over at noisebridge still reads Wired and has a JavaScript one-liner that fixes Wired's Ad Blocker Blocker. Of course this will eventually lead to more articles and content targeting the 'doesn't understand Internets' and 'not sophisticated enough to install a browser plugin' demographic, i.e. low brow clickbait. A much better solution would be to take responsibility for the media you consume. Whitelist Hackaday in your ad blocker.
A few months ago there was news the FCC would start locking down router firmware. Scary stuff, and now it has come to pass. TP-Link has already locked down the firmware for a few popular wireless routers, and they're not offering alternative firmware.