Hackaday Prize Worldwide is coming to Shenzhen, China at the end of next week! There's lots to do, join us for as much of it as you can:
Zero to Product Workshop
RSVP now for our Zero to Product workshop on Friday, June 19th. This is created and presented by [Matt Berggren] who shares his experience designing and laying out printed circuit boards professionally. A basic knowledge of electronics is all you need to get going and to lay out the dev board shown here!
Meetup and Share Your Hacks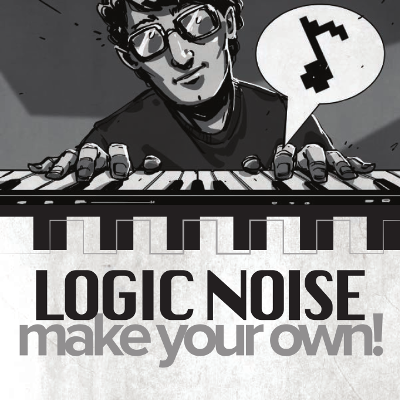 Holding down an awesome booth at Maker Faire all day makes us weary. We'll recharge our batteries on Saturday, June 20th starting at 7pm. Join us at Bionic Brew (please be kind and tell us you're coming). As always, when we hang out we like to see, and show off, hacks. Bring something along if it's easy to store in a pocket or backpack.
Build some Logic Noise at our SZMF Booth
Yep, we already mentioned it… we'll be camped out at Shenzhen Maker Faire teaching people how to make music with logic chips. We've based the activity off of [Elliot Williams'] fantastic Logic Noise Series. Stop by, say hello and grab some stickers!
---