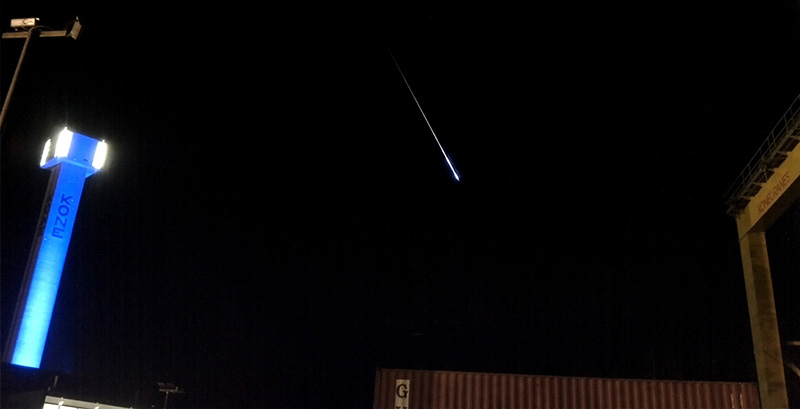 The Raspberry Pi is an incredibly popular, cheap, and low power computer that also has a nifty camera add-on that is completely programmable. This opens up a log of possibilities for long-exposure photography, and [Jippo] has found the best use so far: long exposure astrophotography for capturing meteors, satellites, and star trails.
[Jippo] is using a stock Raspi and camera module with a little bit of custom software written by his friend [Jani Lappalainen] that grabs image data from the camera and saves it either as a time-lapse, or only when something significantly changes. This would include meteors and Iridium flares, as well as passing planes, reflections of satellites, and of course long-exposure star trails.
So far, [Jippo] has already captured enough images to amount to a great night of skywatching. There's a great picture of a meteor, a few pictures of satellites reflecting the sun, and some great star trails. The software [Jippo] is using is available on his site along with a gallery of his highlight reel.