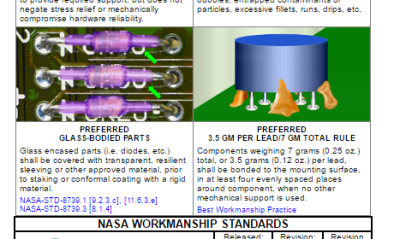 The NASA workmanship standards are absolutely beautiful. I mean that in the fullest extent of the word. If I had any say in the art that goes up in the Louvre, I'd put them up right beside Mona. They're a model of what a standard should be. A clear instruction for construction, design, and inspection all at once. They're written in clear language and contain all the vernacular one needs to interpret them. They're unassuming. The illustrations are perfectly communicative.  It's a monument to the engineer's art.
Around five years ago I had a problem to solve. Every time a device went into the field happily transmitting magic through its myriad connectors, it would inevitably come back red tagged, dusty, and sad. It needed to stop. I dutifully traced the problem to a connector, and I found the problem. A previous engineer had informed everyone that it was perfectly okay to solder a connector after crimping. This instruction was added because, previously, the crimps were performed with a regular pair of needle nose pliers and they came undone… a lot. Needless to say, the solder also interfered with their reliable operation, though less obviously. Stress failures and intermittent contact was common.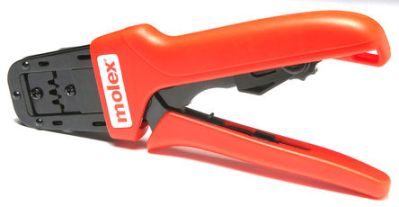 I made a mental count of all the affected equipment and did a bit of breathing through my nose. When I was calm I did a few things. One, I ordered the outrageously expensive crimp tool for the connectors. Two, I informed everyone that I would be annoying if I saw them soldering a connector or crimping it with pliers. It was the only threat I had… Three, I set out to find or write a standard for our connectors. For that I would have to reach to a higher power. In engineering, that apparently ended up being NASA.
Where to Find NASA Standards
Now, NASA stores their standards in two places. The more updated one is here, unfortunately these, while updated, are not complete. Also, NASA has started to adopt some external specifications. While these are proven and tested, it does throw them behind a paywall. Only a few of the standards qualify as, "open," and are accessible for any regular person to access. To get the rest you need a NASA ID. The older one, but way more complete and entertaining one is buried in a subdomain called workmanship.nasa.gov.
In polite conversation I would stray away from using a sentence like, "this engineering specification was a really good read," but fortunately this is Hackaday. The NASA workmanship standards are a really good read. The amount of useful, instantly applicable information is great. What should a lineman splice look like? Is the big glob of solder on the end of this connector okay? How tight is too tight for a cable tie? The standard answers it clearly and concisely. I guarantee that any hacker who reads it will soon see less failure in their projects soon after.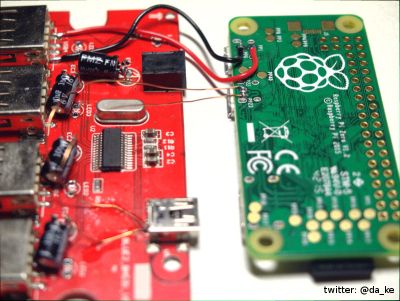 Plus, it doesn't hurt the ego to build something nonsensical, like the latest variation on the theme of Raspberry PI Zero USB hub, to the same standards as a spaceship.
As for my connector specification. I ended up writing it after the NASA fashion, using pictures from our own connectors. I'd like to give credit for the perfectly terminated connectors that went out on our devices after that to my wonderful specification, but I don't think anyone ever read it. In the end my coworkers were professionals who cared about their work. As soon as they had the right tools and right knowledge it wasn't an issue anymore. It was a more important lesson to learn. Standards are good, but only in the hands of competent people.
[Main image source: Mona Lisa protection shield by Cayetano CC-BY-SA]