Despite becoming common over the last few years USB-C remains a bit of a mystery. Try asking someone with a new blade-thin laptop what ports it has and the response will often include an awkward pause followed by "USB-C?". That is unless you hear "USB 3" or maybe USB 3.1. Perhaps even "a charging port". So what is that new oval hole in the side of your laptop called? And what can it really do? [jason] at Reclaimer Labs put together a must-read series of blog posts in 2016 and 2017 plumbing the depths of the USB 3.1 rabbit hole with a focus on Power Delivery. Oh, and he made a slick Easy Bake Oven with it too.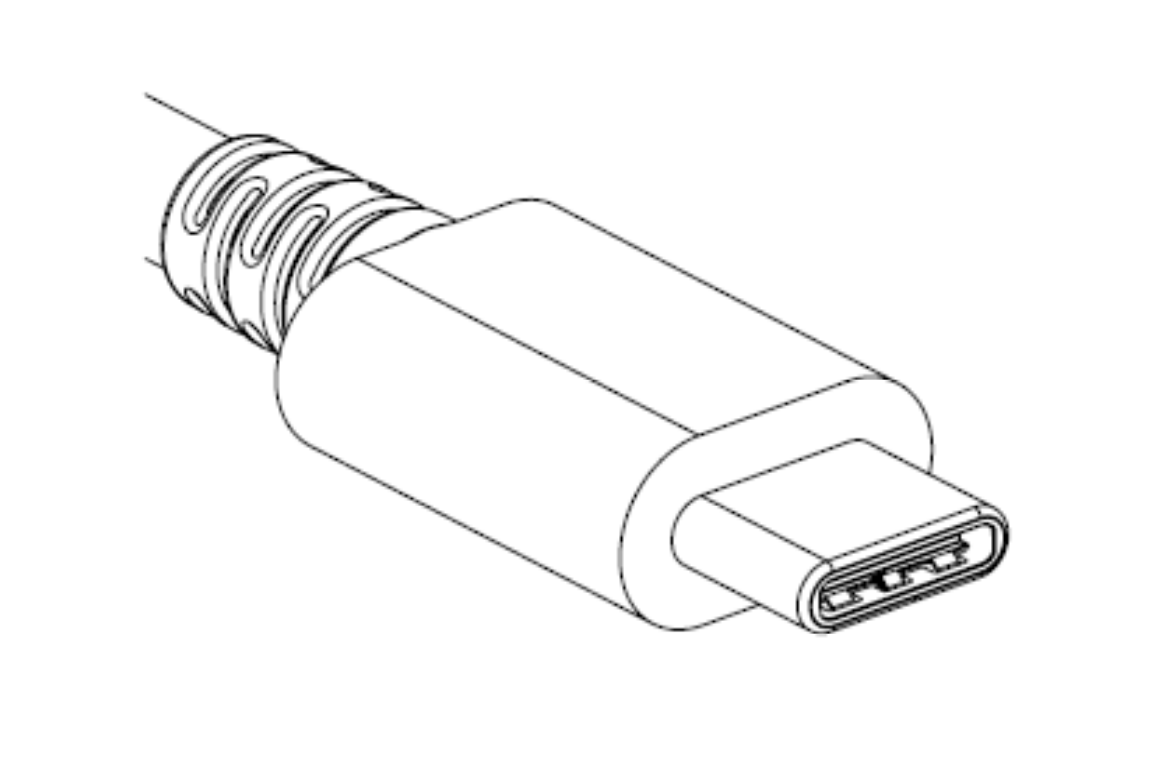 When talking about USB-C, it's important to start at the beginning. What do the words "USB-C" entail? Unsurprisingly, the answer is complicated. "USB Type-C" refers only to the physical connector and detail about how it is used, including some of the 24 pins it contains. Then there are the other terms. "USB 3.1" is the overall standard that encompasses the Type-C connector and new high-speed data busses ("USB SuperSpeed" and "SuperSpeedPlus"). In addition there is "USB Power Delivery" which describes power modes and even more pin assignments. We're summarizing here, so go read the first post for more detail.
The second post devotes a formidable 1,200 words to providing an overview of the electrical specifications, configuration communication, and connector types for USB 3.1.
The third post is devoted to USB Power Delivery. Power Delivery encompasses not only the new higher power modes supported (up to 100W!), but the ways to use the extra 10 or 13 pins available on the Type-C connector. This is both the boon and bane of USB-C, allowing apparently identical ports to carry common signals like HDMI or DisplayPort, act as analog audio outputs, and provide more exotic interfaces like PCIe 3.0 (in the form of Thunderbolt 3, which is a yet another thing this connector can be used for).
It should be clear at this point that the topics touched by "USB Type-C" are exceptionally complex. Save yourself the trouble of a 90MB specification zipfile and take a pass through [jason]'s posts to understand what's happening. For even more detail about Power Delivery, he walks through sample transactions in a separate post.