Ever since the Pan Am "Space Clipper" first slid into frame in 1968's "2001: A Space Odyssey", the world has been waiting for the day that privately funded spaceflight would become as routine as air travel. Unfortunately, it's a dream that's taken a bit longer to become reality than many would have hoped. The loss of Challenger and Columbia were heartbreaking reminders that travel amongst the stars is not for the faint of heart or the ill-equipped, and pushed commercial investment in space back by decades.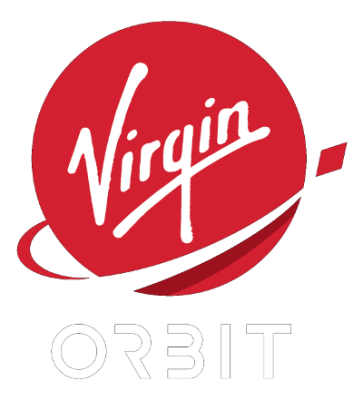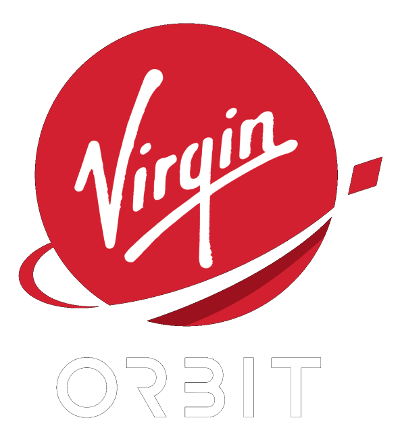 Although Pan Am has since folded, we now have a number of companies working hard towards making the dream of commercial spaceflight a reality. SpaceX and Rocket Lab have shown private companies developing and operating their own orbital class vehicles is a concept no longer limited to science fiction. Now that private industry has a foot in the door, more companies are coming forward with their own plans for putting their hardware into orbit. In many ways we're seeing the dawn of a second Space Race.
If all goes according to plan, a new challenger should be entering the ring in the very near future. Scheduled to perform their first test launch before the end of the year, Virgin Orbit (a spin-off of the passenger carrying Virgin Galactic) promises to deliver small payloads to Earth orbit faster and cheaper than their competitors. But while most other commercial space companies are using fairly traditional booster rockets to do their heavy lifting, Virgin Orbit is opting for a the less common air launched approach. Before Virgin joins the ranks of commercial companies exploring the final frontier, lets take a look at their plan for getting into space and the advantages it offers compared to the competition.