Ever since the Pan Am "Space Clipper" first slid into frame in 1968's "2001: A Space Odyssey", the world has been waiting for the day that privately funded spaceflight would become as routine as air travel. Unfortunately, it's a dream that's taken a bit longer to become reality than many would have hoped. The loss of Challenger and Columbia were heartbreaking reminders that travel amongst the stars is not for the faint of heart or the ill-equipped, and pushed commercial investment in space back by decades.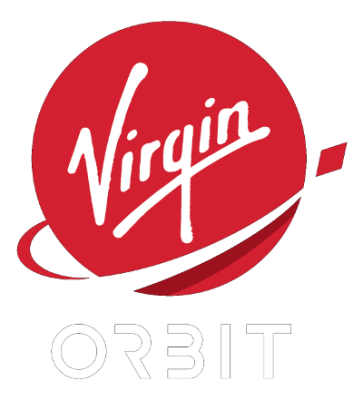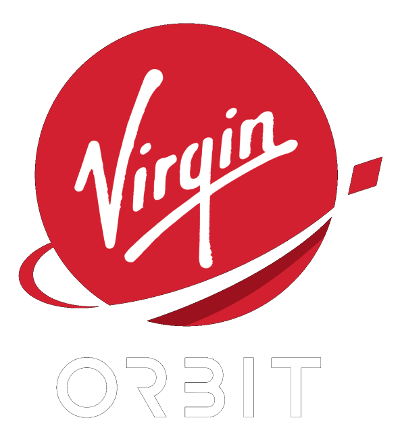 Although Pan Am has since folded, we now have a number of companies working hard towards making the dream of commercial spaceflight a reality. SpaceX and Rocket Lab have shown private companies developing and operating their own orbital class vehicles is a concept no longer limited to science fiction. Now that private industry has a foot in the door, more companies are coming forward with their own plans for putting their hardware into orbit. In many ways we're seeing the dawn of a second Space Race.
If all goes according to plan, a new challenger should be entering the ring in the very near future. Scheduled to perform their first test launch before the end of the year, Virgin Orbit (a spin-off of the passenger carrying Virgin Galactic) promises to deliver small payloads to Earth orbit faster and cheaper than their competitors. But while most other commercial space companies are using fairly traditional booster rockets to do their heavy lifting, Virgin Orbit is opting for a the less common air launched approach. Before Virgin joins the ranks of commercial companies exploring the final frontier, lets take a look at their plan for getting into space and the advantages it offers compared to the competition.
LauncherOne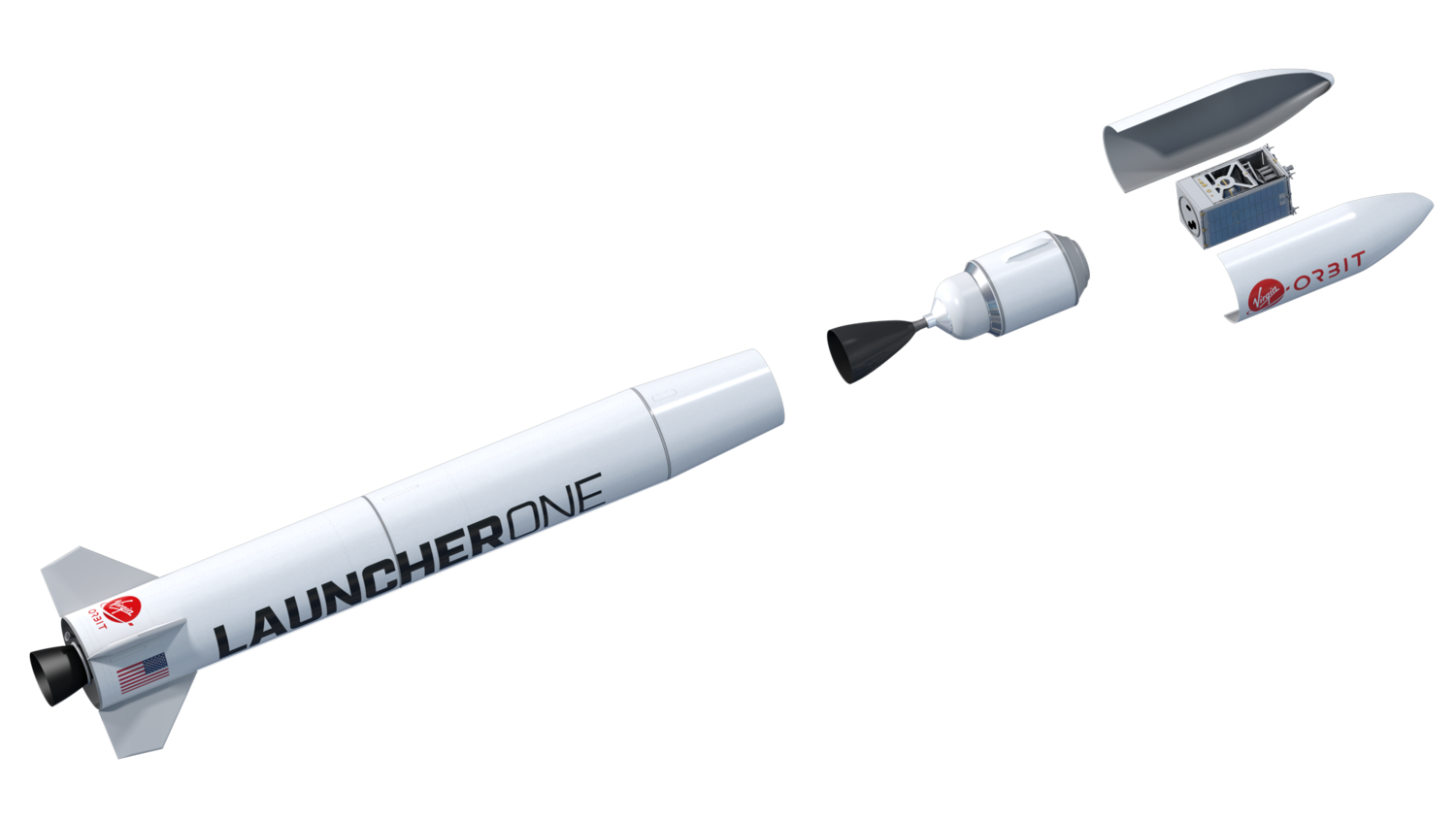 Virgin's two-stage rocket, dubbed LauncherOne, has been in development since 2007. The design has gone through several revisions, most notably a redesign in 2015 that lengthened the rocket and greatly increased its payload capacity. The current version of LauncherOne can put 300 kg (660 lb) into a 500 km Sun-synchronous orbit (SSO), slightly pulling ahead of its closest commercial competitor, Rocket Lab's Electron at 225 kg (495 lb).
The payload capacity of both vehicles is absolutely dwarfed by the much larger and more advanced SpaceX Falcon 9, but that's by design. Virgin Orbit and Rocket Lab are both going after the so-called "Smallsat" market, which are small and light payloads that would only qualify as secondary payloads on traditional launchers. The main advantage of being so much smaller is the reduced manufacturing and operating costs: Virgin Orbit estimates a per launch cost of $10 – $12 million USD, which is around 1/6th the cost of a Falcon 9.
Like their competitors, Virgin Orbit designs and builds their own engines. Vertical integration, where a company does as much production in-house as possible instead of purchasing from external vendors, is proving essential in this new age of low-cost spaceflight. The single NewtonThree engine on the first stage produces 74,000 lbf of thrust, which is more than double the thrust produced by the nine engines that power the first stage of Electron.
Cosmic Girl
To carry the rocket up to a launch altitude of 11,000 m (35,000 ft), Virgin pulled a Boeing 747-400 out of their fleet of passenger airliners, the aptly named Cosmic Girl. Adapting the former airliner to carry LauncherOne is made easier by a rather unique feature of the 747: there's an attachment point on the wing designed to carry a fifth engine. But the fifth engine, mounted tight to the fuselage, isn't actually usable by the plane. It's for ferrying a spare engine between airports rather than having to ship such a large and heavy object via traditional means. As the general reliability of jet engines has improved over the years this functionality is rarely used in practice, but it does make an extremely handy way to carry around a rocket.
The last time Qantas Airways had to carry a fifth engine on a 747 it was a big enough deal they decided to make a short video about it, which gives a good overall view of the kinds of adjustments required to get the plane flying with an extra six tons hanging off one side.
The Case for Air Launches
Launching a rocket from the wing of a 747 might sound outlandish, especially since Virgin Orbit's competitors don't seem to have any problem launching their boosters from the ground. But it's actually a method that dates back to the 1940's.
Glamorous Glennis, the Bell X-1 piloted by Chuck Yeager that broke the sound barrier on the 14th of October 1947, was dropped out of the bomb bay of a B-29 Superfortress. Almost exactly 20 years later, an X-15 piloted by William Knight was launched from the wing of a modified B-52 bomber and accelerated to Mach 6.72; setting a world speed record for the fastest powered manned aircraft that has yet to be beaten.
A more contemporary example is the Pegasus rocket, operated by Orbital Sciences Corporation. This three-stage winged rocket uses solid rocket motors to accelerate a 443 kg (977 lb) payload to orbit after being released from the belly of a modified Lockheed L-1011 TriStar named Stargazer.
Launching a rocket from an airplane doesn't get it anywhere near orbital speed or altitude. But what it does do is get the rocket above the turbulent weather on the surface, thus avoiding the most common reason for scrubbed and delayed launches. It also removes the need for expensive ground support equipment and launch pad, meaning launches can happen from essentially anywhere with an airport large enough to handle the carrier plane. These capabilities should allow Virgin Orbit to launch small satellites from areas which traditionally haven't been able to support space operations; a recent deal could see LauncherOne launch the first satellite from British soil in 50 years.
The Democratization of Space
While SpaceX arguably gets the most media attention, they're far from the only player in the game. We now have multiple companies, all using slightly different approaches, pushing towards the goal of cheap and regular access to space. This sort of varied competition drives innovation and is exactly what the industry needed. The European Space Agency (ESA) and Russian Federal Space Agency (Roscosmos) have even started looking at revamps of their established launch vehicles to make them more competitive with commercial offerings.
To those who might think that there will never be a need for civilians to have cheap access to space, you should remember the same was once said about computers. Indeed, the revolution has already begun. Just last year we spoke with a team that developed an exceptionally low-cost research satellite which Virgin Orbit is scheduled to launch as one of its first operational payloads.