Collectively, the Hackaday readers sigh, "Not another Pi Zero hub!!!". But [Sean Hodgins'] hub is different. It has a new angle, literally. Besides, it's an entry in the Hackaday and Adafruit Pi Zero Contest .
[Sean Hodgins'] acute approach is orthogonal to most of the other hubs we've seen. He's mating the hub at right angles to the Zero. The hub plugs into both the on-the-go USB port and the USB power port. No extra cables or wiring needed. [Sean] plans to release the design on GitHub after his Kickstarter campaign ends. He's supplying bare boards for those who like the smell of solder paste.
This project nicely triangulates the issues of adding a hub to the Zero. The physical connection is solid with the boards connecting via the USB connectors. Power is supplied through the hub the way the Pi expects, which means all the protections the Pi Foundation built into the onboard conditioning are left in place. This also reduces surge problems that might occur when back powering through a hub and hot swapping USB devices. Another neat feature is the notched corner leaving the HDMI port accessible. Similarly, the Pi's GPIO pins are free of encumbrance. One drawback is the hub is fused at 2 amps, just like the Pi. It would be nice to have a little more headroom for power hungry USB devices. Maybe another 0.5 amp to allow for the Zero's usage.
[Sean] snaps the two together after the break.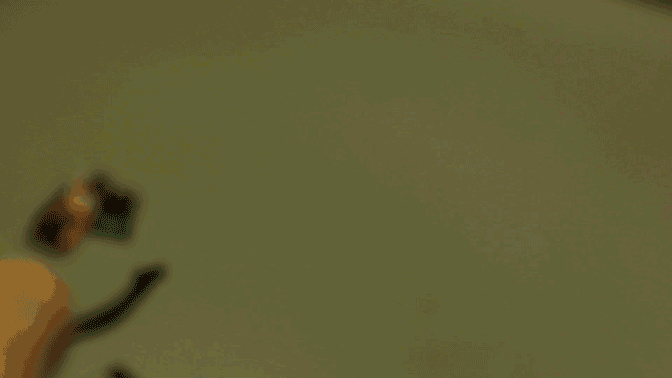 ---
The Raspberry Pi Zero contest is presented by Hackaday and Adafruit. Prizes include Raspberry Pi Zeros from Adafruit and gift cards to The Hackaday Store!
See All the Entries || Enter Your Project Now!