When we last checked in with the Philadelphia Maker Faire in 2019, one couldn't help but be impressed with what the organizers had pulled off with just a fraction of the budget and resources it took to put on the defunct World Maker Faire in New York. We came away absolutely certain the event was on the verge of explosive growth, and that next year would be even bigger and better.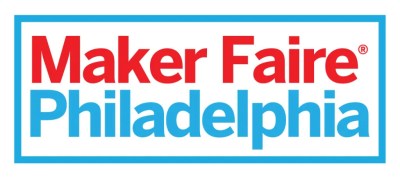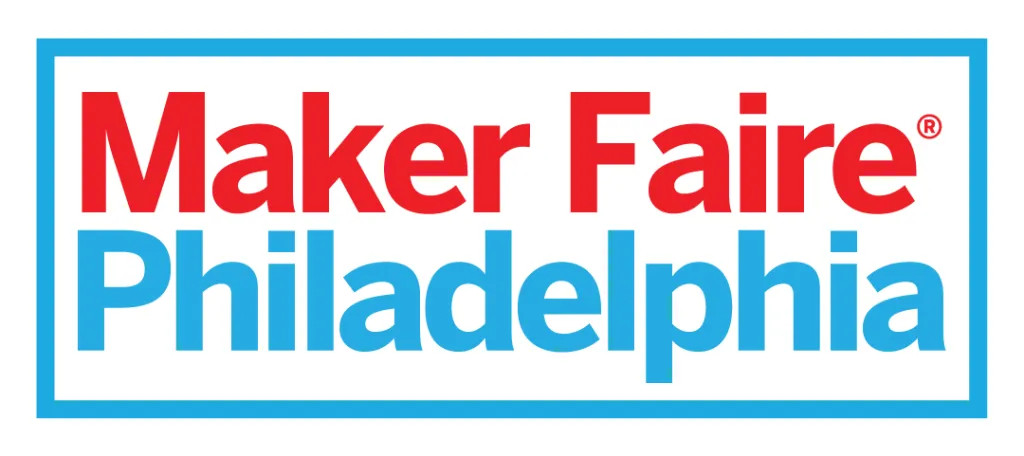 But of course, that didn't happen. The COVID-19 pandemic meant that by the time the 2020 Faire should have kicked off, the logistics of holding a gathering much larger than a family dinner had become a serious hurdle. Philadelphia implemented strict rules on indoor and outdoor events to try and contain the spread of the virus, to the point that even when they were relaxed in 2021, it still didn't make sense to try and put on a Faire under those conditions.
Thankfully things are largely back to normal-ish now, and as such the Philadelphia Maker Faire had something of a rebirth this year. Organizers decided to move the event to the Independence Seaport Museum, with vendor and exhibitor tables distributed throughout the museum's three floors. This made the ticket price a great two-for-one value, especially if you had enough time left over to head out to the docks so you could explore the 130-year-old cruiser USS Olympia, and the USS Becuna, one of the last surviving WWII Balao-class submarines.
As you'd expect, the event was packed with fascinating projects and demonstrations, to the point that trying to list them all here would be impossible. But for those who couldn't make the trip out to see what the 2022 Philadelphia Maker Faire had to offer, let's take a look at a handful of the standout exhibits.
Continue reading "New Venue Gives Philly Maker Faire A Fresh Start" →