Depending on where you live, pointing your browser to Defcad.com yesterday may have shown you something you'd never seen before. It certainly did for me. That's because I live in one of the two states (as of this writing) in the United States which have scrambled to block access to the online repository of firearm CAD files after they were approved for release by the US State Department.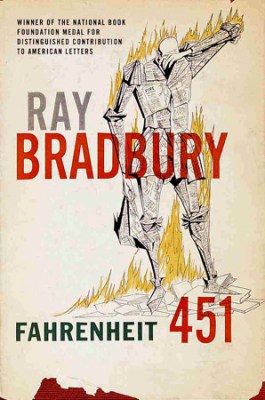 Anyone using the internet in those states was presented with HTTP status code 451: "Unavailable For Legal Reasons". This code was named for Ray Bradbury's dystopian novel "Fahrenheit 451″, in which books are burned to censor the information they contain. Rather than simply returning the traditional 403 error, 451 can be used to signal that the server is willing to serve the user the information, but is being prevented from doing so by court order.
Whatever your personal feelings are on the public having unfettered access to technical information on firearms, this is still a worrying development. The First Amendment covers more than literal speech: source code and technical data is a form of expression just as much as a poem or song, and are equally protected. If the federal government believes the files that Cody Wilson's Defense Distributed offers up are not restricted by International Traffic in Arms Regulations (ITAR), then how can a citizen of the United States not view them? The question remains unanswered and overnight a federal judge granted a restraining order to restrict the website for the remaining states.