We've covered the right-to-repair saga, and one of the companies that have become rather notorious is John Deere. The other side to the poorly managed interconnected mess is security issues. There's a certain irony to how this story started: Somebody noticed that John Deere equipment didn't have any CVEs at all. A normal person might think that this must mean their products are super secure, but a security researcher knows that something more interesting is afoot. Our old friends [Sick Codes], [John Jackson], and a host of others saw this as a sure sign that there were plenty of vulnerabilities to be found, and it seems they were correct.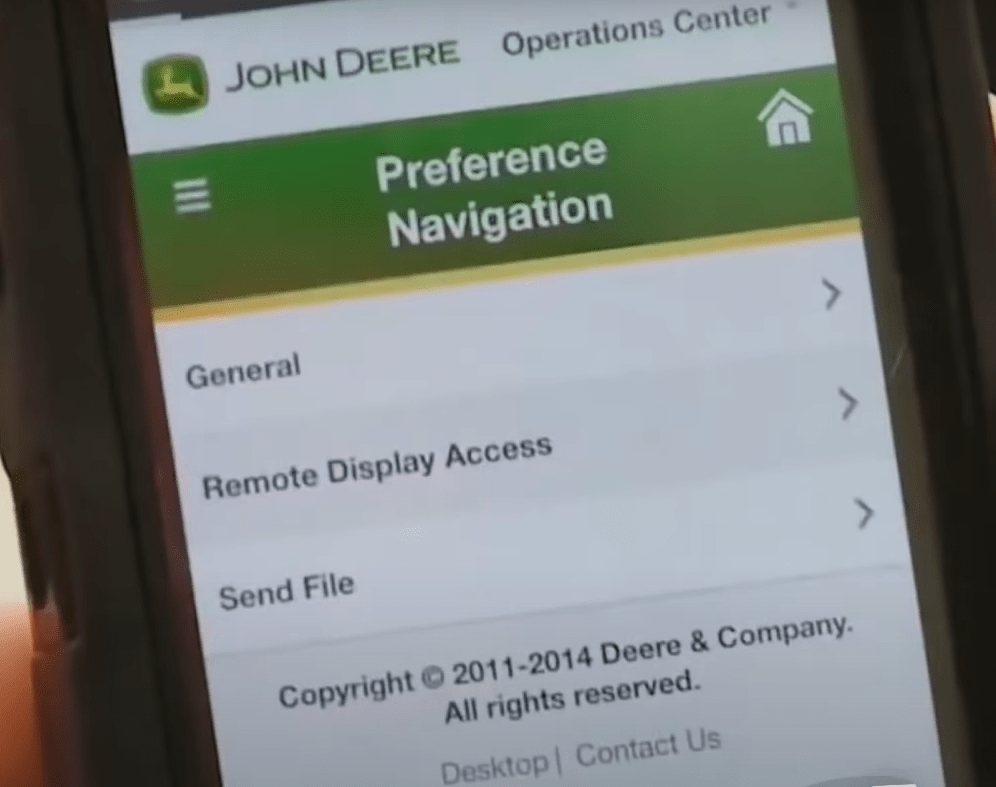 Vulnerabilities included a handful of cross-site scripting attacks, an authentication bypass via request smuggling, misconfigured security, SQL injections, RCEs and more. Put together, these vulnerabilities allowed for full control of the John Deere system, including the ability to manipulate all the equipment connected to the system.
During the Defcon presentation, linked below, [Sick Codes] recalled the moment when they realized they were working on an important problem. Rather than complain about not getting paid for the vulnerabilities found, a contributor simply noted that he valued having food to eat. A coordinated attack on JD equipment could cause big problems for a bunch of farms across a country.
They ended up contacting CISA, due to a lack of serious response from the vendors. CISA took the threat seriously, and the problems starting getting fixed. This isn't a problem limited to one company. Case had similar issues that have also been fixed, and it was implied that other vendors have similar problems that are still in the process of being addressed. Continue reading "This Week In Security: John Deere, ProxyLogin Detailed, And Pneumatic Tubes" →