[Rudeism] loves playing Blizzard's hit game Overwatch. He wanted to make his gaming experience a bit more realistic though. One of the characters is D.Va, who according to game lore is a member of the South Korean Mobile Exo-Force (MEKA). D.Va pilots her MEKA in game using two joysticks. Overwatch is a standard FPS with WASD and mouse controls, so the realism ends at the screen.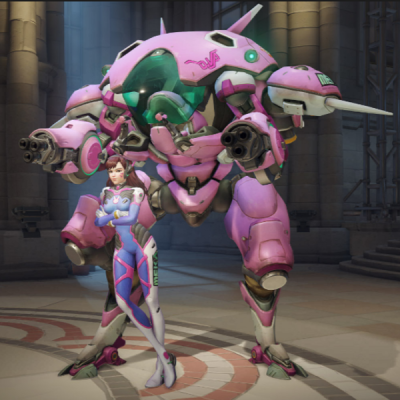 [Rudeism] didn't let that stop him. He used two flight sticks to create the  ultimate D.Va experience. [Twitch recording link – language warning] A commercial software package called Xpadder allowed him to map movements on the joystick to mouse and keystrokes. The left joystick maps to WASD, left shift, Q, and right click. The right stick corresponds to mouse movements, E, and left click.
This isn't exactly the tank style steering we're used to from classic mech games like Virtual-On, but it's pretty good for a software solution. It makes us wonder what would be possible with a bit of hardware hacking – perhaps a Teensy handling the analog and button inputs.
People have been coming up with interesting ways to play video games for years. Check out this hack with the classic Microsoft Kinect, or these arcade hacks.
Via Reddit