There's wealth of activities at the Hackaday Superconference but we've saved a few for today's announcement that will inspire you to take on something new and different. Check out the eight talks below that will push you to try the unexpected, to look at old things in a new way, and to propel your hardware adventures for another year.
This is the Ultimate Hardware Conference and you need to be there! We'll continue to announce speakers and workshops as final confirmations come in. Supercon will sell out so grab your ticket now before it's too late.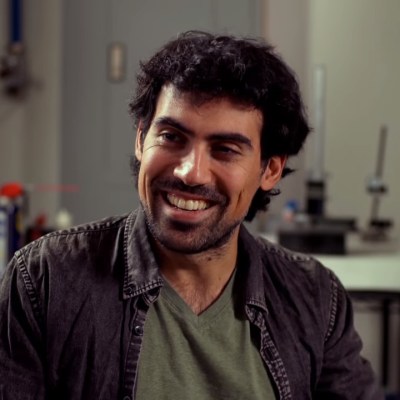 Samy Kamkar
Ultra Low Cost, Low Power, Low Weight, Light-up Mesh Networkings
How to "float" a mesh network with light-up balloons in the air without re-powering.
Carl Bugeja
Building Motors from PCBs
Ongoing design and prototyping experiments that use Printed Circuit Boards (either rigid or flexible) as a coil in conjunction with rare earth magnets to create interesting motors and actuators.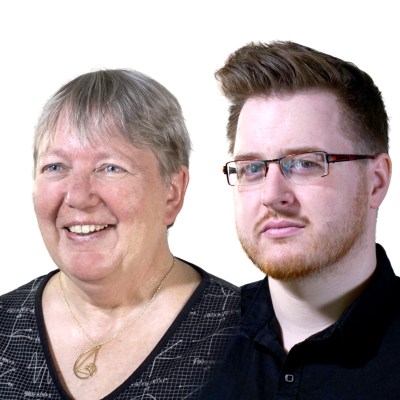 Joan Horvath and Rich Cameron
Hacker Calculus
Travel back to Isaac Newton's work to rethink calculus and make it intuitive using 3D printed open-source designs.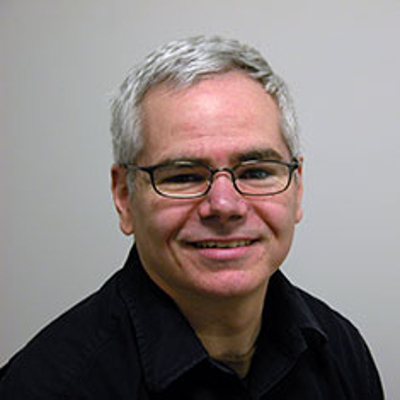 Rob Ryan-Silva
Making it Matter for Developing Countries
Building hardware in support of foreign aid projects. Learn what considerations really matter when designing for developing country contexts.
Dominic Spill
Ridiculous Radios
RF engineers put great effort into crafting high quality radio systems. I am not one of those engineers. Experimenting with radio protocols using SDR.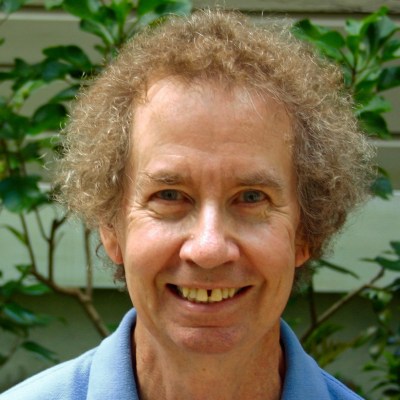 Michael Rigsby
Connect the Dots; Choices Make a Life
How does life unfold if you create things? Nothing created is wasted — following your dreams will lead you somewhere (maybe not where you planned), but to a good place. How I quit my engineering job and built interesting things as a career.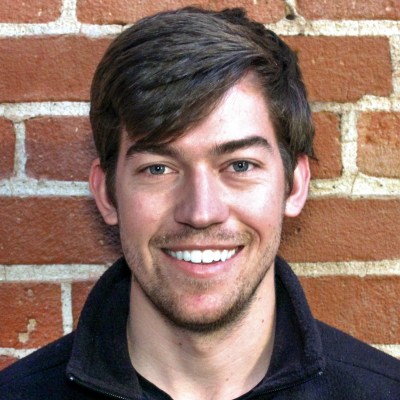 Hunter Scott
Why Phased Arrays Are Cool and How to Build One
At the intersection of the two black arts of RF engineering and antenna design is the phased array. But don't worry, they're not as hard to understand as you might think.
Charles Alexanian
Small Scale Vacuum Tube Construction
Showing the process for the construction of vacuum tubes. Tubes will be built and tested on site using glass working torches and other specialized tools
We Want You at Supercon!
The Hackaday Superconference is a can't-miss event for hardware hackers everywhere. Join in on three amazing days of talks and workshops focusing on hardware creation. This is your community of hardware hackers who congregate to hack on the official hardware badge and on a slew of other projects that show up for the fun. Get your ticket right away!