Last week, we announced just half of our fantastic slate of talks for Supercon. This week, we're opening up the workshops. The workshops are small, hands-on opportunities to build something or learn something, lead by an expert in the field. Workshops sell out fast, so register now if you're interested.
And stay tuned for the next round of talk reveals next week! And maybe even the badge reveal?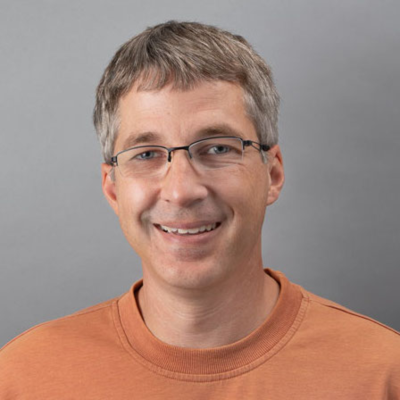 Andy Geppert
Weave Your Own Core Memory – Core16!
This workshop provides you with the opportunity to weave your own core memory! Using 16 authentic ferrite core bits and 16 RGB LEDs, you can play tic-tac-toe, paint with a magnetic stylus, and create your own interactive experiences. Andy Geppert will guide you through the assembly of Core16. The Core16 kit is the little brother of the Core64 kit. The smaller Core16 kit reduces assembly time/cost, enabling more people to experience the challenge and satisfaction of creating their own core memory.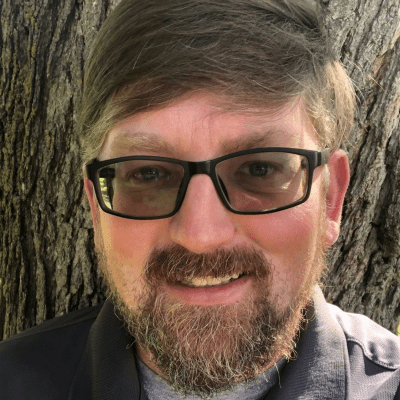 Travis Foss
Presented by DigiKey: Introduction and expansion of the XRP Robotics Platform
In this workshop you will be able to get your hands on the new XRP (Experiential Robotics Platform) and take the basics a step further with a few additional parts. Along with the base kit, participants will have the opportunity to install a RGB twist encoder, a LCD screen, and a buzzer to create a setup that will allow the user to choose a program onboard without being tethered to a computer.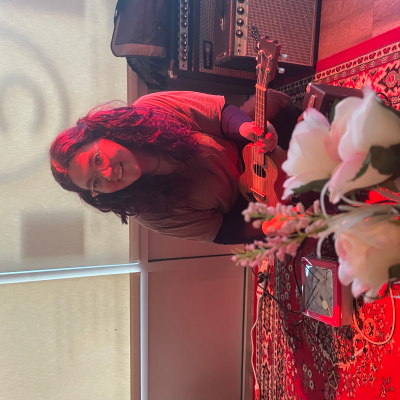 Becky Button
How to Make a Custom Guitar Pedal
Musical effects are for everybody! Join this workshop and get hands-on experience assembling and programming your musical effects pedals. Walk away from this workshop with the capability of integrating multiple musical effects into 1 device and reprogramming the pedal with any effects you want!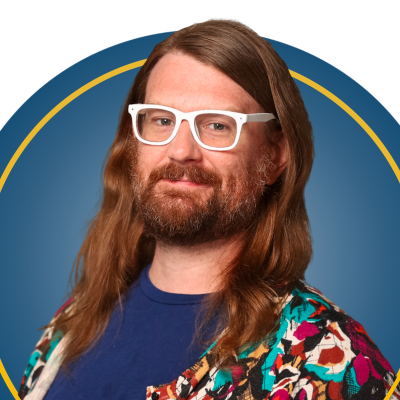 Daniel Lindmark
From Zero to Git: 1 Hour Hardware Git Bootcamp
In this workshop, you will learn all about basic git operations, including how to download and install the client, setting up a repo, synching changes, and much more. Learn how to navigate common issues and take advantage of a live FAQ during the workshop.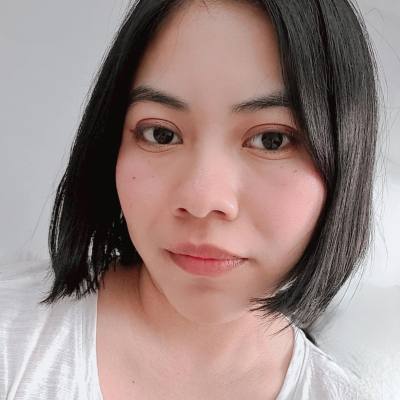 Jazmin Hernandez
Solder and Learn How to Use Your Own Anti-Skimmer (HunterCat)
Have you ever been vulnerable to data theft? Do you fear using your bank card in ATMs or even in a restaurant? Protect your information from potential skimmers in this workshop while you learn to solder some components of your anti-skimmer/magnetic stripe clone detectors. By the end of the workshop, you'll have a device to insert before using your bank card to check for potential issues.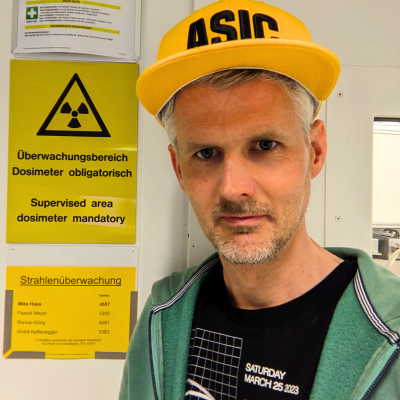 Matt Venn
Tiny Tapeout – Demystifying Microchip Design and Manufacture
In this workshop, you can design and manufacture your own chip on an ASIC. You will learn the basics of digital logic, how semiconductors are made, the skills needed to use an online digital design tool for simulation, and how to create the GDS file for manufacturing. Participants will also have the option to submit their designs to be manufactured as part of the Tiny Tapeout project.
You can't attend the workshops without attending Supercon, so get your tickets!  (As we write, there are only ten more…)