Hackaday is going to be at the 35th annual Chaos Communication Congress (35C3), December 27th – 31st, and we're putting together an assembly. If you're coming to 35C3, come join us!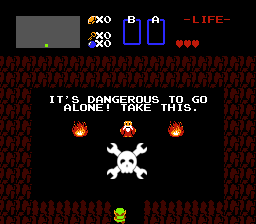 If you've never been to a Congress before, it's an amazing scene. This year over 15,000 hackers will take over the Leipzig Congress Hall, bringing whatever they're working on with them, and showing off their last-minute dazzlers. Congress is awesome in both senses of the word: simultaneously incredible and a little bit intimidating.
With the scale of the Congress approaching absurd proportions, it's nice to have a home base. "Assemblies", small-ish gatherings of friends, members of a hackerspace, or even just like-minded folks, join forces and get some table space and Ethernet connections to call their own, and this year we'll be flying the Jolly Wrencher.
November 28th is the deadline for changing our headcount, so if you'd like to take part, click over to the Hackaday 35C3 Assembly IO project ASAP and leave a comment or join the team so we have a good estimate. If you've already got a home away from home, we'll keep some extra seats warm for you to come by and chat. [Elliot] will also be wearing his press hat, so if you've got a project in desperate need of a Hackaday writeup you'll know where to find him.
Hackaday, assemble!