Bureaucracies generate paper, usually lots of paper. Anything you consider private — especially anything that could get you in trouble — should go in a "burn box" which is usually a locked trash can that is periodically emptied into an incinerator. However, what about a paper shredder? Who hasn't seen a movie or TV show where the office furiously shreds papers as the FBI, SEC, or some other three-letter-agency is trying to crash the door down?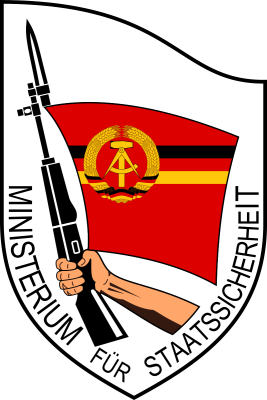 That might have been the scene in the late 1980s when Germany reunified. The East German Ministry of State Security — known as the Stasi — had records of unlawful activity and, probably, information about people of interest. The staff made a best effort to destroy these records, but they did not quite complete their task.
The collapsing East German government ordered documents destroyed, and many were pulped or burned. However, many of the documents were shredded by hand, stuffed into bags, and were awaiting final destruction. There were also some documents destroyed by the interim government in 1990. Today there are about 16,000 of these bags remaining, each with 2,500 to 3,000 pieces of pages in them.
Machine-shredded documents were too small to recover, but the hand-shredded documents should be possible to reconstruct. After all, they do it all the time in spy movies, right? With modern computers and vision systems, it should be a snap.
You'd think so, anyway.