We have fond memories of air-water rockets, which were always a dime store purchase for summertime fun in the pool. Despite strict guidance from mom to shoot them only straight up, the first target was invariably a brother or friend on the other side of the pool. No eyes were lost, and it was good clean fun that was mercifully free of educational value during summer break.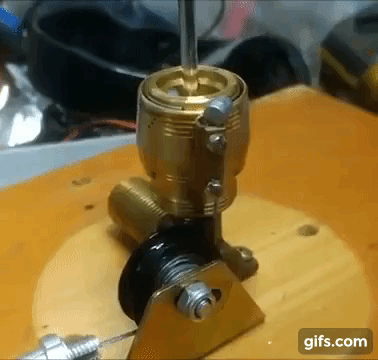 But now a teacher has gone and ruined all that by making an air-water rocket launching pad for his STEM students. Just kidding — [Robert Hart] must be the coolest teacher in Australia when Friday launch days roll around. [Mr. Hart] wanted a quick and easy way to safely launch air-water rockets and came up with a pretty clever system. The core task is to pump air into the partially filled water bottle and then release it cleanly. [Robert] uses quick-disconnect fittings, with the female coupling rigged to a motor through a bicycle brake cable. The control box has a compressor, the release motor, and a wireless alarm remote, all powered by a 12-volt battery. With the male coupling glued to the cap of a bottle acting as a nozzle and a quick, clean release, flights are pretty spectacular.
There are many ways to launch an air-water rocket, from the simple to the complex. [Robert]'s build leans toward the complex, but looks robust enough for repeated use and makes the launch process routine so the kids can concentrate on the aerodynamics. Or to just enjoy being outdoors and watching things fly.