I've noticed, lately, that slotted screw heads are all but gone on new equipment. The only thing that I find remarkable about that is that it took so long. While it is true that slotted heads have been around for ages, better systems are both common and have been around for at least a century.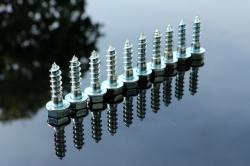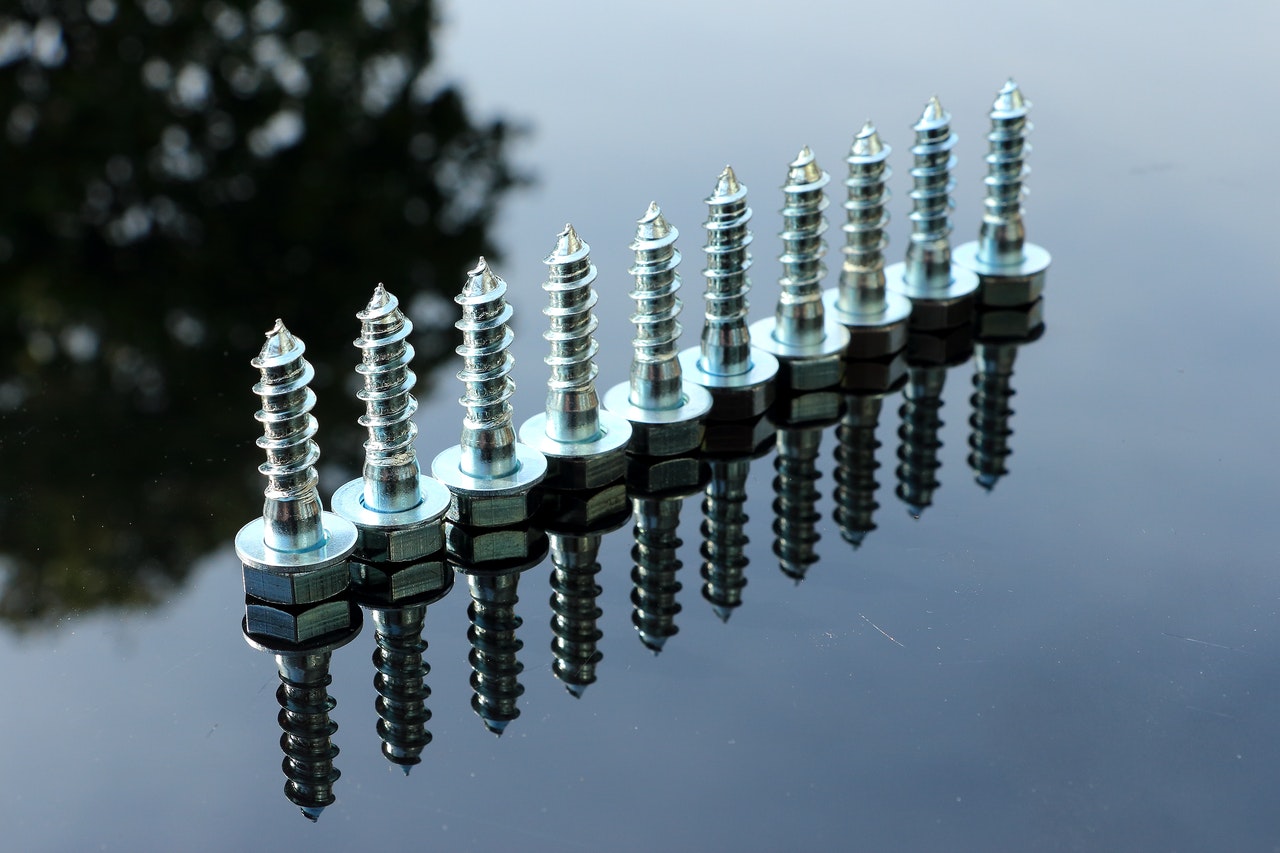 The reason slotted heads — technically known as the drive — are so common is probably because they are very easy to make. A hacksaw is sufficient for the job and there are other ways to get there, too. The only advantages I know of for the user is that you can easily clean a slotted drive and — possibly — use field expedient items like butter knives and quarters to turn the screw. I've heard people claim that it also is a feature that the screwdriver can pry things like paint can lids, but that's a feature of the tool, not the screw drive.
The disadvantages, though, are significant. It is very hard to apply lots of torque to a slotted screw drive without camming it out or snapping the head off the screw. The screwdriver isn't self-centering either, so applying force off-axis is common and contributes to the problem.
Continue reading "Better Mousetraps (or Screw Drives) Don't Always Win" →