When it comes to portable power, lithium-ion batteries are where it's at. Unsurprisingly, there's a lot of work being done to better understand how to maximize battery life and usable capacity.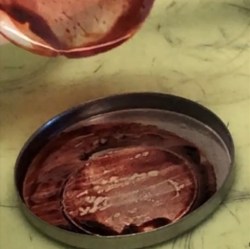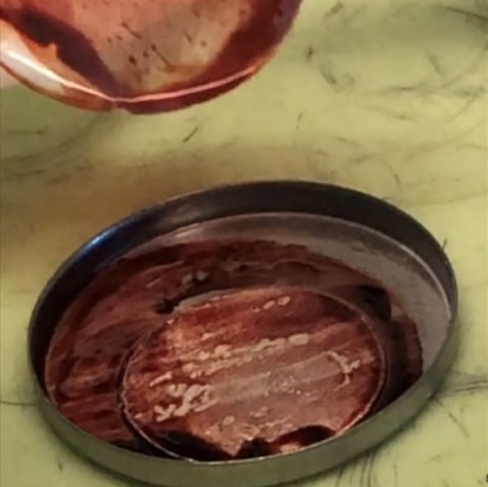 While engaged in such work, [Dr. Michael Metzger] and his colleagues at Dalhousie University opened up a number of lithium-ion cells that had been subjected to a variety of temperatures and found something surprising: the electrolytic solution within was a bright red when it was expected to be clear.
It turns out that PET — commonly used as an inert polymer in cell assembly — releases a molecule that leads to self-discharge of the cells when it breaks down, and this molecule was responsible for the color change. The molecule is called a redox shuttle, because it travels back and forth between the cathode and the anode. This is how an electrochemical cell works, but the problem is this happens all the time, even when the battery isn't connected to anything, causing self-discharge.
Continue reading "Researchers Find "Inert" Components In Batteries Lead To Cell Self-Discharge" →