We are just a few days away from the 2015 Chaos Communications Congress in Hamburg Germany and we're happy to say that a couple of the Hackaday crew will be on hand.
The annual event is one of the premier hacker conferences in the entire world.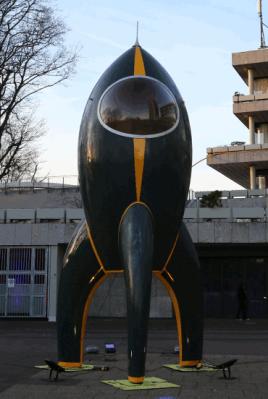 Both [Voja Antonic] and [Nava Whiteford] will be attending this year's 32C3, which runs from Sunday the 27th through Wednesday the 30th.
[Voja] will be pretty busy working a booth that will show off two of his projects. One is his Single-Chip Gaming System and the other is his DIY Book Scanner. If you do want to track him down, he dusted off his Twitter account, @Voja_Antonic, just for the event.
[Nava] will be less tied town, and looking for the best there is to see at the conference. If you want to connect with him, give his Twitter account a jingle: @new299.
2016 Shmoocon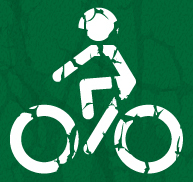 Shmoocon is in the middle of January and boasts "Less Moose than Ever". It's notoriously hard to get a ticket for the annual hacker convention held in Washington, DC. We asked for three press passes and they were kind enough to provide one. We tried and failed to get tickets during the second public release, which sold out 900 passes in 7.58 seconds.
We're Looking for One More Ticket!
We were able to purchase a single ticket second-hand, so along with the press pass we now have two. [Mike] and [Brian] are both planning to attend, but we'd like it if [Sophi] could be there as well. If you know of an extra ticket which we can buy at face value, please email mike at Hackaday with the details.
Will you be at Shmoocon? Want to meet up with [Brian], [Mike], and hopefully [Sophi], or know of an activity there we just shouldn't miss? Ping us on Twitter (@szczys, @bbenchoff, @sophikravitz).
Also, how are our choices on con attendance so far? Leave a comment below and let us know what hacking events you think we just shouldn't miss in the coming year.