Refits of retro TVs and radios with the latest smart guts are a dime a dozen around Hackaday. And while a lot of these projects show a great deal of skill and respect for the original device, there's something slightly sacrilegious about gutting an appliance that someone shelled out a huge portion of their paycheck to buy in the middle of the last century. That's why this all-new retro-style case for a smart TV makes us smile.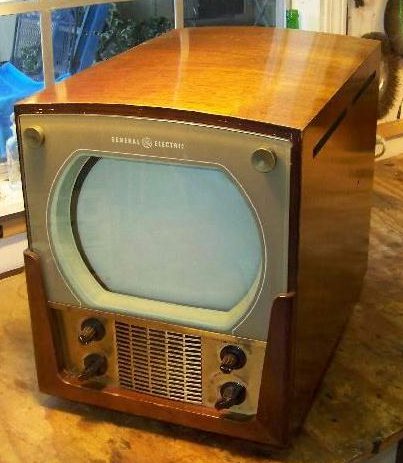 Another reason to smile is the attention to detail paid by [ThrowingChicken]. His inspiration came from a GE 806 TV from the 1940s, and while his build isn't an exact replica, we think he captured the spirit of the original perfectly. From the curved top to the deep rectangular bezel, the details really make this a special build. One may quibble about not using brass for the grille like the original and going with oak rather than mahogany. In the end though, you need to work with the materials and tooling you have. Besides, we think the laser cut birch ply grille is pretty snazzy. Don't forget the pressure-formed acrylic dome over the screen – here's hoping that our recent piece on pressure-forming helped inspire that nice little touch.
This project was clearly a labor of love – witness the bloodshed after a tangle with a tablesaw while building the matching remote – and brought some life to an otherwise soulless chunk of mass-produced electronics.
[via r/DIY]