When Elliot and I record the raw audio for the weekly podcast, it's not unusual for us to spend the better part of two hours meandering from topic to topic. During one of these extended gab sessions, we wondered if it would be possible to embed a digital signal into the podcast in such a way that it could be decoded by the listener. Of course, storing and transmitting data via sound is nothing new — but the podcast format itself introduced some level of uncertainty.
Would the encoded sound survive the compression into MP3? Would the syndication service that distributes the file, or the various clients listeners will use to play it back, muddy the waters even further? Was it possible that the whole episode would get flagged somewhere along the line as malicious? After a bit of wild speculation, the conversation moved on to some other topic, and the idea was left to stew on one of our infinite number of back burners.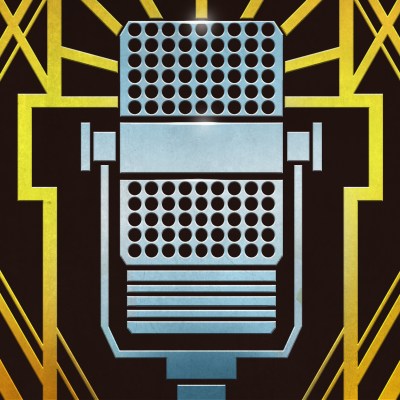 That is, until Elliot went on vacation a couple weeks back. In place of a regular episode, we agreed that I'd try my hand at putting together a special edition that consisted of pre-recorded segments from several of the Hackaday contributors. We reasoned this simplified approach would make it easier for me to edit, or to look at it another way, harder for me to screw up. For the first time, this gave me the chance to personally oversee the recording, production, and distribution of an episode. That, and the fact that my boss was out of town, made it the perfect opportunity to try and craft a hidden message for the Hackaday community to discover.
I'm now happy to announce that, eleven days after the EMF Camp Special Edition episode was released, ferryman became the first to figure out all the steps and get to the final message. As you read this, a coveted Hackaday Podcast t-shirt is already being dispatched to their location.
As there's no longer any competition to see who gets there first, I thought it would be a good time to go over how the message was prepared, and document some interesting observations I made during the experiment.
Continue reading "Unraveling The Hackaday Podcast Hidden Message" →