During an earnings call on November 29th, CEO of AT&T Communications John Donovan effectively signed the death warrant for satellite television in the United States. Just three years after spending $67 billion purchasing the nations's largest satellite TV provider, DirecTV, he made a comment which left little doubt about the telecom giant's plan for the service's roughly 20 million subscribers: "We've launched our last satellite."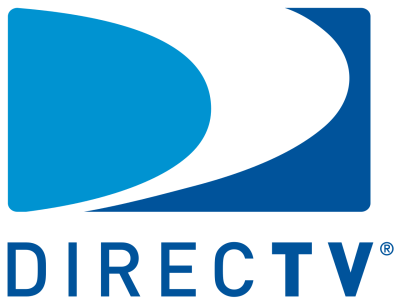 The news might come as a surprise if you're a DirecTV customer, but the writing has been on the wall for years. When the deal that brought DirectTV into the AT&T family was inked, they didn't hide the fact that the actual satellite content delivery infrastructure was the least of their concerns. What they really wanted was the installed userbase of millions of subscribers, as well as the lucrative content deals that DirecTV had already made. The plan was always to ween DirecTV customers off of their satellite dishes, the only question was how long it would take and ultimately what technology they would end up using.
Now that John Donovan has made it clear their fleet of satellites won't be getting refreshed going forward, the clock has officially started ticking. It won't happen this year, or even the year after that. But eventually each one of the satellites currently beaming DirecTV's content down to Earth will cease to function, and with each silent bird, satellite television (at least in the United States) will inch closer to becoming history.
Continue reading "Welcome To The Slow Death Of Satellite TV In America" →