Drone technology is seeing useful application in a new field seemingly every day — so it was only a matter of time before it saw use in archaeology. And so, a team of researches in Australia are combining drone and VR modeling technology to help investigate the Plain of Jars, in Laos.
After the drone images the site, those photos are patched together by object recognition software and are reviewed in the immersive CAVE2 3D facility at Melbourne, Australia's Monash University. Multiple surveys catalog and archive the dig at various stages and enable the archaeologists to continue investigating the site after leaving — especially useful for digs in dangerous regions. In this case, the landscape around the Plain of Jars is dotted with unexploded cluster bomblets.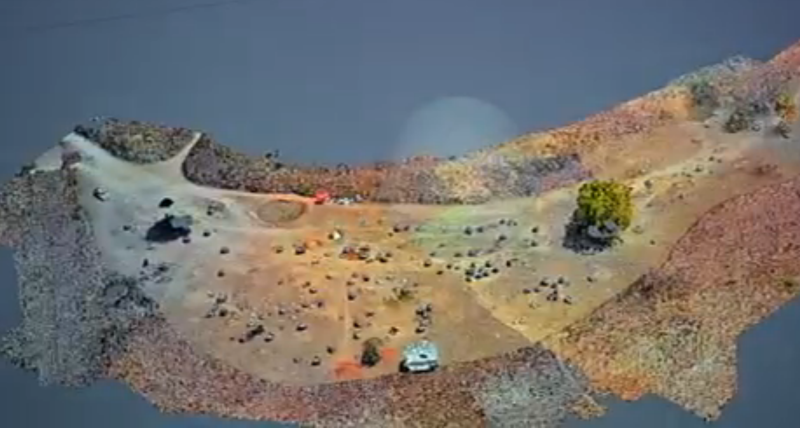 The ability to travel from site to site in these 3D renditions — the Plain of Jars is spread out over 80+(!) locations — not only reduces the cost of long field operations, but quick access to information about the site at various stages is an asset. As associate professor David Barnes puts it: "if you have new tools and new ways of looking at data, then you have new ways of making discoveries."
Extending the reach and information-gathering capacity of archaeologists with this tech — while not a hack in itself — expedites deciphering the mysteries of sites like these. For the recovered artifacts, reflectance transformation imaging (RTI) — aka polynomial texture mapping — is often used to take high-detail images. A DIY version of that tech was our Hackaday Prize 2016 runner-up.
[Thanks for the tip, madpilot!]