What does the future actually look like? Chances are what you see in your mind when presented with that question is heavily influence by Syd Mead. He is an industrial designer, but his body of work — which includes some of the most iconic Sci-Fi movies ever filmed — built a much more interesting job title for him: Visual Futurist.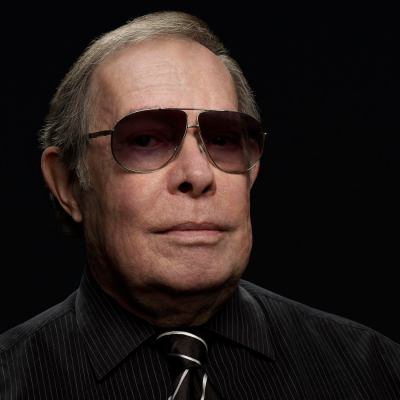 Meet Syd Mead as he presents a keynote talk at the 2017 Hackaday Superconference this November 11 and 12 in Pasadena, California.
Philip K. Dick wondered Do Androids Dream of Electric Sheep?, but when it came time to build those sheep and the world they live in, director Ridley Scott looked to Syd Mead to determine what the future in Blade Runner actually looked like. He invented a world, one that was actually built through the practical sets and props widely used in the days before computer graphics became the norm. Syd's work is also seen in Star Trek: The Motion Picture, Alien, and the iconic designs for the movie Tron. And his prolific work has continued to appear on the silver screen ever since, with Elysium and Tomorrowland as some of his more recent work.
How does one invent the future, even through decades of progress? That's the role of hardware creators — to envision what we want and need tomorrow, not today or yesterday. Syd Mead is a hardware creator and his hardware has been built time and again to inspire all of us for where we're going with technology. Take that ride along with Syd at the Hackaday Superconference. Get your tickets now.
[Main image credit: Blade Runner concept art by Syd Mead]