At Hackaday, sometimes we nerd out a bit too hard over comic book movies. With Captain America: Civil War in theaters, I knew I had to do a project dedicated to the movie — so I made a ridiculously over powered electromagnet bracer. The hope? To attract a Captain America replica shield from short distances.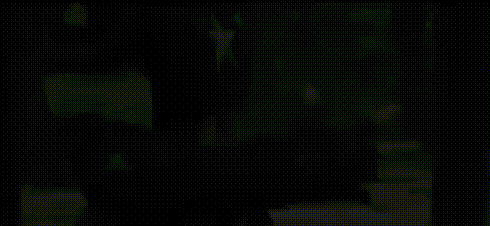 I had the idea for this project a while ago after watching Avengers: Age of Ultron.
If you're not familiar, it appears Captain America gets a suit upgrade (presumably from Stark himself) that features some pretty awesome embedded electromagnets allowing him to call his shield back to him from afar.
Now unfortunately, electromagnets aren't that strong and I knew I wouldn't be able to achieve quite the same effect as good ol' CGI — but I'd be darned not to try!  Continue reading "Captain America's Mighty Shield With 7200N Of Powerful Electromagnets!" →