At Hackaday, sometimes we nerd out a bit too hard over comic book movies. With Captain America: Civil War in theaters, I knew I had to do a project dedicated to the movie — so I made a ridiculously over powered electromagnet bracer. The hope? To attract a Captain America replica shield from short distances.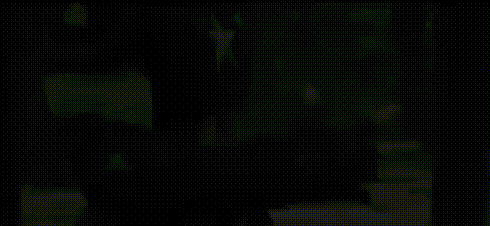 I had the idea for this project a while ago after watching Avengers: Age of Ultron.
If you're not familiar, it appears Captain America gets a suit upgrade (presumably from Stark himself) that features some pretty awesome embedded electromagnets allowing him to call his shield back to him from afar.
Now unfortunately, electromagnets aren't that strong and I knew I wouldn't be able to achieve quite the same effect as good ol' CGI — but I'd be darned not to try! 
I originally planned on making our own electromagnets using microwave oven transformers, similar to [Colin Furze's] electromagnet boots, but ended up purchasing some industrial ones instead. At 12V they're rated for 1200N, capable of lifting approximately 120kg. Using two, that's 240kg — more than enough, right?
WRONG!
I needed more power. We crossed our fingers for engineering safety factors and slowly ramped up the voltage all the way to 72V.
Hypothetically at that voltage the current flowing through the coils will produce ~7,200N of force. Together that's around 1,470kg (or ~3200lbs) of hypothetical load capacity.
The electromagnets are definitely not rated for constant duty at that power level though. They start to heat up pretty quick at that voltage! We had a few accidents during testing…
But the advantage is… you could potentially pick up a small car with these! Assuming the metal on it is thick enough for the magnetic fields to fully penetrate that is. So naturally we tested it by holding a truck back on a slight incline.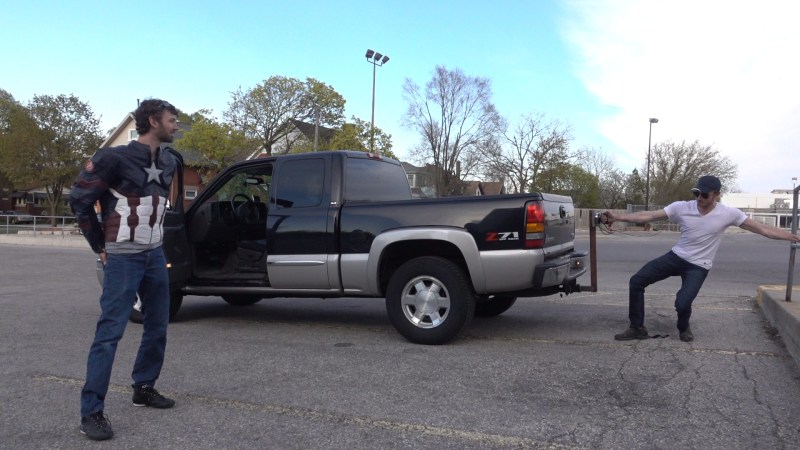 But the real question is how far away can it actually attract the shield from?
We installed a metal plate onto the replica shield and started testing the system.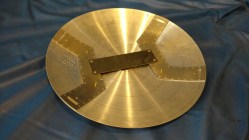 Sadly, it can only pick up the shield from about 3-5″ away.
Not overly exciting. That's because the electromagnetic field drops off by the inverse square of the distance — while it might produce 7,200N at the surface, the field is pretty much gone after a foot.
So unfortunately, we can't make the shield come back to us from any reasonable distance — but we do have a ridiculously powerful arm-mounted-electromagnet — and that just spells out FUN.
From there, it was time to suit up and put this electromagnet gauntlet — and the shield — through their paces.
Let's break some stuff with Captain America's Mighty Shield, and answer the question — Does the Captain America Electromagnet Shield Actually Work?