When I arrived at the InfoAge Science and History Museum for this year's Vintage Computer Festival East, I fully expected it to be a reduced event compared to last year. After all, how could it not? Due to the schedule getting shifted around by COVID, show runner Jeffrey Brace and his team had just six months to put together an event that usually gets planned over the course of an entire year. With such a truncated preparation time, they more than deserved a little slack.
But as anyone who attended VCF East 2022 can attest, they didn't need it. Not only did the event meet the high expectations set by last year's Festival, it managed to exceed them. There were more workshops, more talks, more vendors, more consignment rooms, more live streams, more…well, everything. This year's program even got a splash of glossy color compared to the grayscale handout attendees received in October. It was, by any metric you care to use, better than ever.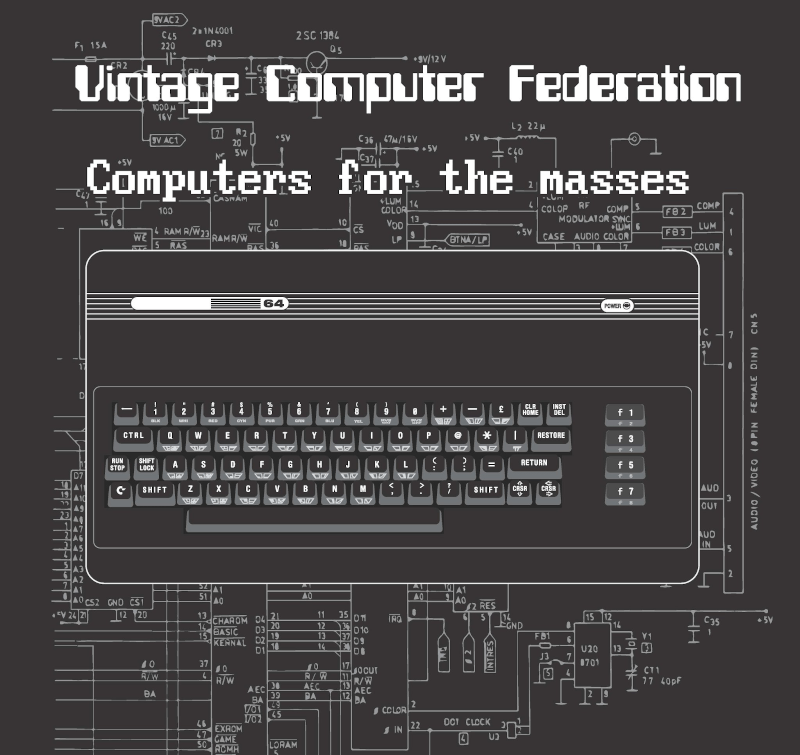 It does however leave me in somewhat on an unenviable position. As we've learned during the pandemic, a virtual representation of an event as extensive as VCF can give you a taste of what's offered, but all the nuance is lost. Looking at pictures of somebody's passion project can't compare to actually meeting the person and seeing that glint of pride in their eye as they walk you through all the details.
So bear that in mind through this rundown of some of the projects that caught my eye. This isn't  a "best of" list, and the Festival is certainly not a competition. But each attendee will invariably come away with their own handful of favorite memories, so I'll document mine here. If you'd like to make your own memories, I'd strongly suggest making the trek out to the Jersey Shore come April 2023 for the next Vintage Computer Festival East.
Continue reading "Vintage Computer Festival East Raises The Bar Again" →