Hackaday has been around long enough to see incredible changes in what's possible at the hobbyist level. The tools, techniques, and materials available today border on science-fiction compared to what the average individual had access to even just a decade ago. On a day to day basis, that's manifested itself as increasingly elaborate electronic projects that in many cases bear little resemblance to the cobbled together gadgets which graced these pages in the early 2000s.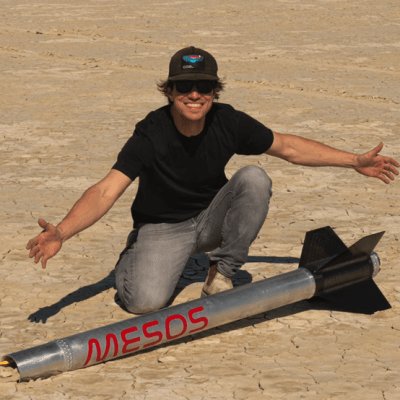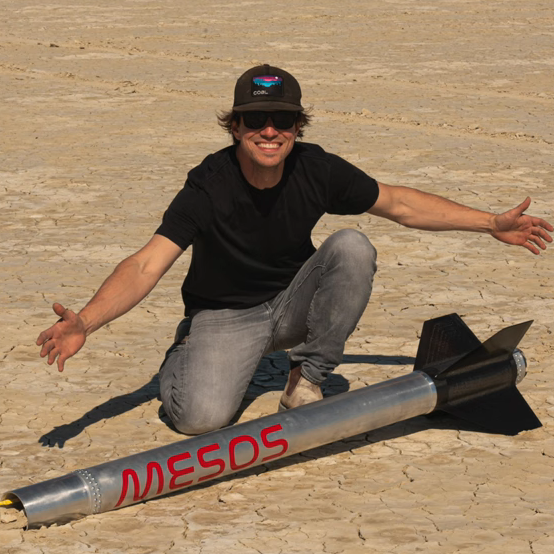 But these gains aren't limited to our normal niche — hobbyists of all walks have been pushing their respective envelopes. Take for example the successful launch of MESOS, a homebuilt reusable multi-stage rocket, to the very edge of the Kármán line. It was designed and built by amateur rocket enthusiast Kip Daugirdas over the course of several years, and if all goes to plan, will take flight once again this summer with improved hardware that just might help it cross the internationally recognized 100 kilometer boundary that marks the edge of space.
We were fortunate enough to have Kip stop by the Hack Chat this week to talk all things rocketry, and the result was a predictably lively conversation. Many in our community have a fascination with spaceflight, and even though MESOS might not technically have made it that far yet (there's some debate depending on who's definition you want to use), it's certainly close enough to get our imaginations running wild.
Continue reading "The Amateur Rocketry Hack Chat Reaches For The Stars" →