Rendering something in slow-motion is an often-used technique that attempts to add some 'wow' or 'cool' factor. Seeing something out in the world move in slow motion is marginally rarer — rarer still if it's in your own home. But do it right and that kind of novelty turns a lot of heads. Enough to go 8x on a Kickstarter goal.
Slow Dance, a picture frame ringed with strobe lights, generates the surreal effect of turning small, everyday objects into languid kinetic sculptures. It's an intriguing example of kinetic art done in a novel way.
[Jeff Lieberman], a veteran of high-speed photography, takes advantage of 'persistence of vision' by synchronizing the vibrations of an object — say, a feather — with a strobe light blinking 80 times per second. An electromagnet inside the frame is used to vibrate the objects, while the strobe lights are housed inside the thick frame.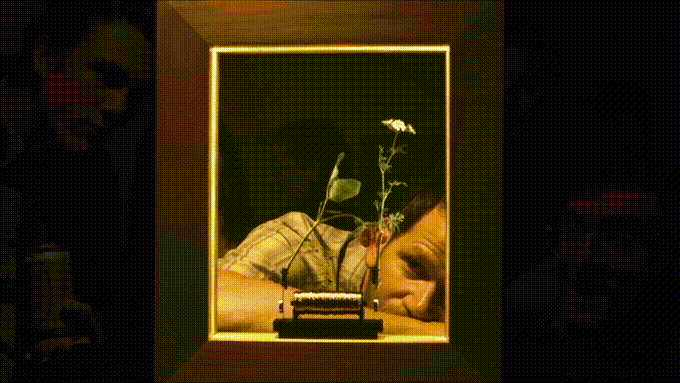 There are a couple different slow-motion effect settings, and the device is likely limited to small, flexible objects, so don't go overboard with whatever you decide to strap into a Slow Dance frame. Of course, slow-motion isn't limited to this dazzling frame and cinema — a Rube Golberg machine that takes six weeks to finish will do just fine.
[Thanks for the tip, Itay! via ThisIsColossal]