Depending on which hemisphere of the Earth you're currently reading this from, summer is finally starting to fight its way to the surface. For the more "green" of our readers, that can mean it's time to start making plans for summer gardening. But as anyone who's ever planted something edible can tell you, garden pests such as squirrels are fantastically effective at turning all your hard work into a wasteland. Finding ways to keep them away from your crops can be a full-time job, but luckily it's a job nobody will mind if automation steals from humans.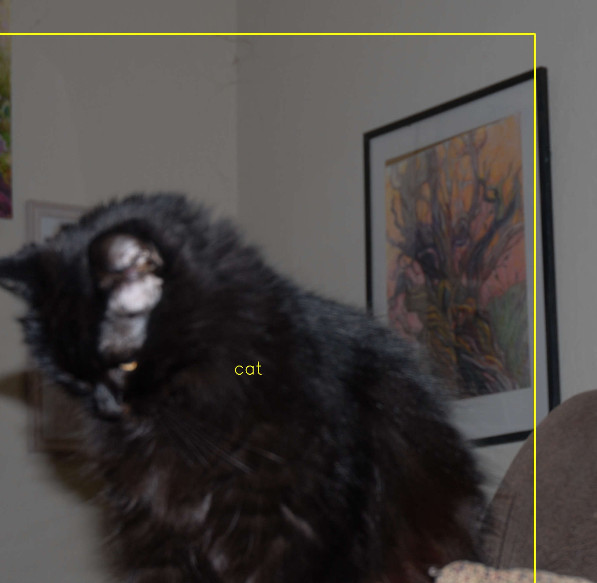 [Peter Quinn] writes in to tell us about the elaborate lengths he is going to keep bushy-tailed marauders away from his tomatoes this year. Long term he plans on setting up a non-lethal sentry gun to scare them away, but before he can get to that point he needs to perfect the science of automatically targeting his prey. At the same time, he wants to train the system well enough that it won't fire on humans or other animals such as cats and birds which might visit his garden.
A Raspberry Pi 3 with a cheap webcam is used to surveil the garden and detect motion. When frames containing motion are detected, they are forwarded to a laptop which has enough horsepower to handle the squirrel detection through Darknet YOLO. [Peter] recognizes this isn't an ideal architecture for real-time targeting of a sentry turret, but it's good enough for training the system.
Which incidentally is what [Peter] spends the most time explaining on the project's Hackaday.io page. From the saga of getting the software environment up and running to determining how many pictures of squirrels in his yard he should provide the software for training, it's an excellent case study in rolling your own image recognition system. After approximately 18 hours of training, he now has a system which is able to pick squirrels out from the foliage. The next step is hooking up the turret.
We've covered other automated turrets here on Hackaday, and we've seen automated devices for terrifying squirrels before, but this is the first time we've seen the concepts mixed.