All the best sports cars look like they're moving when they're just sitting there, and the lines on McLaren's newest limited-edition plaything redefine that look of speed standing still. Maybe it's the sneering headlights or the streamlined, reverse-1966 Batmobile styling. Whatever it is, the 804-horsepower two-seater project Elva looks like it's leaping off the line into the future.
But this future is free from the last thing we'd expect to see removed from any vehicle, especially a $1.7 million supercar — the windshield. Now that the headphone jack has been deemed expendable, it seems that nothing is sacred. The Elva is already a permanent convertible with no windows.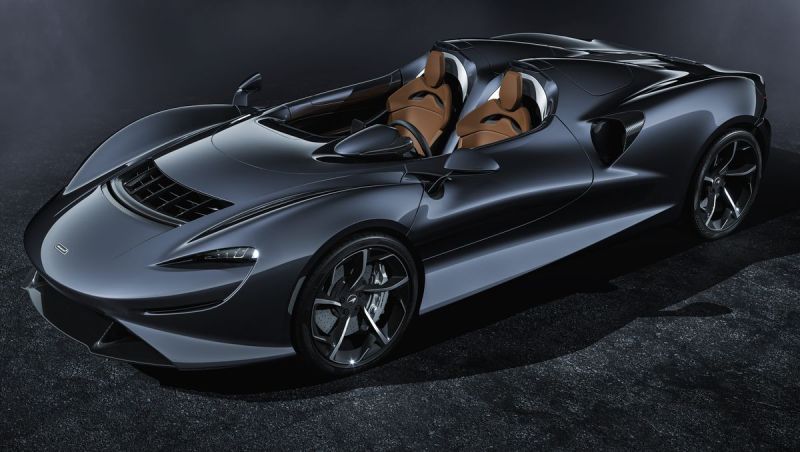 Though McLaren didn't start this weird and windowless fire, the Elva is meant to fan the flames of futurism. She joins the ranks of a few windshield-free models from Ferrari, Mercedes-Benz, and Aston Martin. In the other guy's cars, you'll need a helmet above 30MPH unless you love the thunderous sounds of air buffeting and blown-out hair. It's a young idea with a few bugs to work out.
Continue reading "No Windshield? No Problem, Says McLaren" →