We love solar power. Not only is it environmentally friendly, but it's relatively lightweight and involves fragile high technology. Just the sort of thing that we'd want to strap onto the wings of a large model aircraft.
Solar power on a remote-controlled plane would get you unlimited cruising range. Now, a normal land-and-swap-battery process might be good enough for some people, but judging from [Prometreus]'s YouTube channel, he's a fan of long flights over the Alps, and of pushing long-distance FPV links to the breaking point. For him and his friends, the battery power is definitely the limiting factor in how far / long he can fly.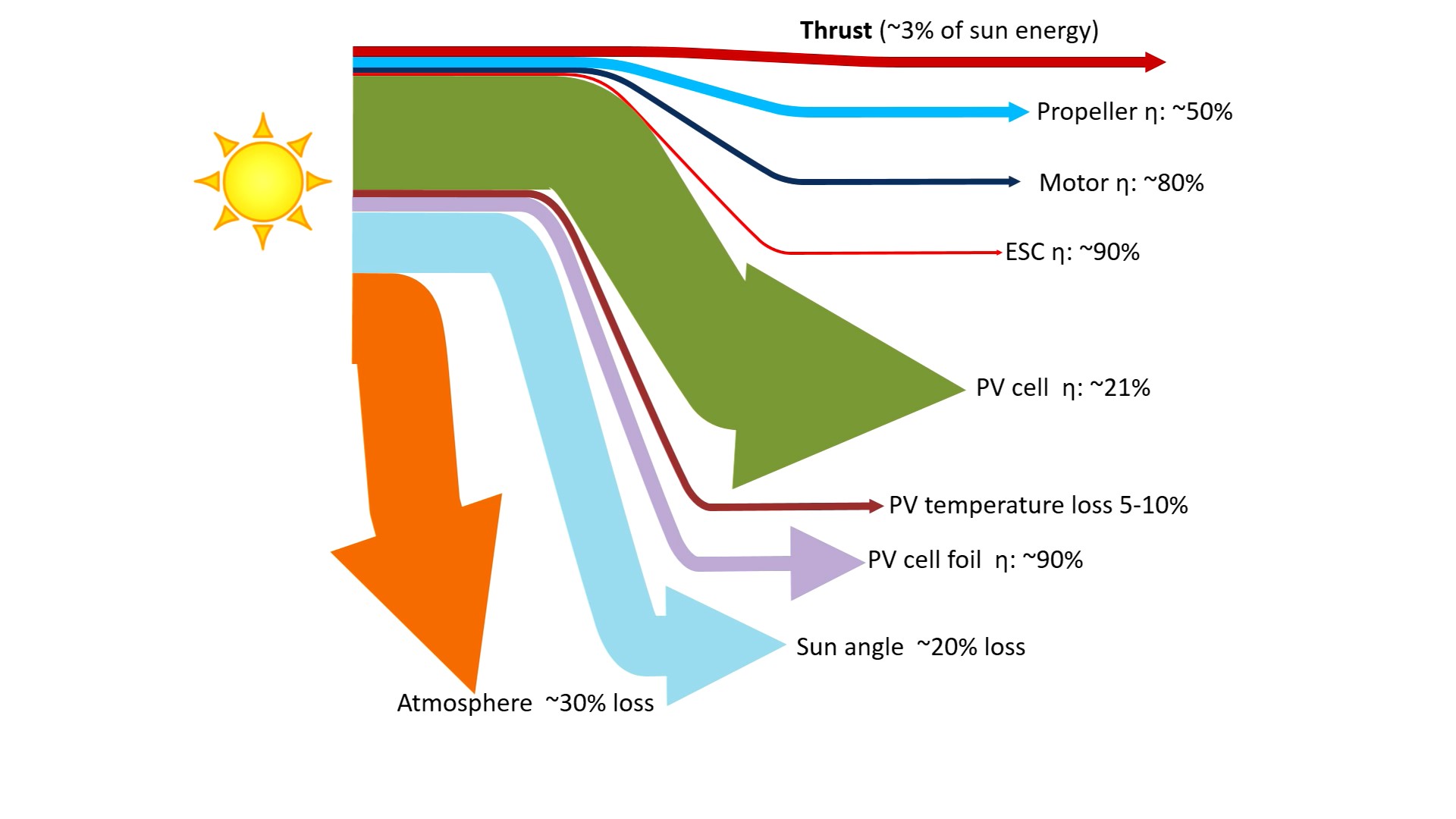 All of the information we have is in the video, but that's plenty. [Prometreus] didn't bother with maximum-power-point tracking, but instead wired up his solar cells to work just about right for the voltage of his batteries and the level of sun that he's seeing. So it won't work nearly as well on cloudy days. (Check out this MPPT build that was submitted for the Hackaday Prize.)
He could switch the solar cells in an out remotely, and it's pretty gratifying to see the consumed current in the battery go down below zero. In the end, he lands with a full battery. How cool is that?