NASA's upcoming Artemis I mission represents a critical milestone on the space agency's path towards establishing a sustainable human presence on the Moon. It will mark not only the first flight of the massive Space Launch System (SLS) and its Interim Cryogenic Propulsion Stage (ICPS), but will also test the ability of the 25 ton Orion Multi-Purpose Crew Vehicle (MPCV) to operate in lunar orbit. While there won't be any crew aboard this flight, it will serve as a dress rehearsal for the Artemis II mission — which will see humans travel beyond low Earth orbit for the first time since the Apollo program ended in 1972.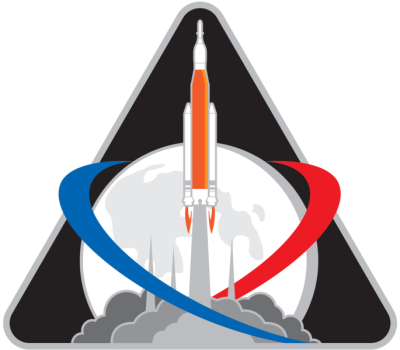 As the SLS was designed to lift a fully loaded and crewed Orion capsule, the towering rocket and the ISPS are being considerably underutilized for this test flight. With so much excess payload capacity available, Artemis I is in the unique position of being able to carry a number of secondary payloads into cislunar space without making any changes to the overall mission or flight trajectory.
NASA has selected ten CubeSats to hitch a ride into space aboard Artemis I, which will test out new technologies and conduct deep space research. These secondary payloads are officially deemed "High Risk, High Reward", with their success far from guaranteed. But should they complete their individual missions, they may well help shape the future of lunar exploration.
With Artemis I potentially just days away from liftoff, let's take a look at a few of these secondary payloads and how they'll be deployed without endangering the primary mission of getting Orion to the Moon.
Continue reading "Unpacking The Stowaway Science Aboard Artemis I" →