At this point, you've almost certainly heard the tale of Eric Lundgren, the electronics recycler who is now looking at spending 15 months in prison because he was duplicating freely available Windows restore discs. Of no use to anyone who doesn't already have a licensed copy of Windows, these restore discs have little to no monetary value. In fact, as an individual, you couldn't buy one at retail if you wanted to. The duplication of these discs would therefore seem to be a victimless crime.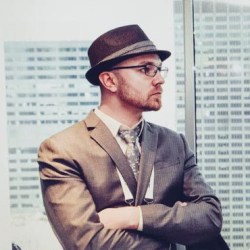 Especially when you hear what Eric wanted to do with these discs. To help extend the functional lifespan of older computers, he intended on providing these discs at low cost to those looking to refurbish Windows computers. After each machine had its operating system reinstalled, the disc would go along with the computer in hopes the new owner would be able to utilize it themselves down the road.
It all sounds innocent enough, even honorable. But a quick glance at Microsoft's licensing arrangement is all you need to know the whole scheme runs afoul of how the Redmond giant wants their operating system installed and maintained. It may be a hard pill to swallow, but when Eric Lundgren decided to use Microsoft's product he agreed to play by their rules. Unfortunately for him, he lost.
Continue reading "The Eric Lundgren Story: When Free Isn't Free" →