Humans aren't always great at respecting each other's privacy. However, common sense says there's a clear boundary when it comes to the thoughts in one's own head and the feelings in one's heart.
For bus drivers in Beijing though, it seems that's no longer the case. These professional drivers are now being asked to wear emotional monitors while on the job, raising concerns from both legal and privacy advocates. But the devices aren't really anything more than workout monitors, and whether they can actually make good on their Orwellian promise remains to be seen.
In Your Head, In Your Head!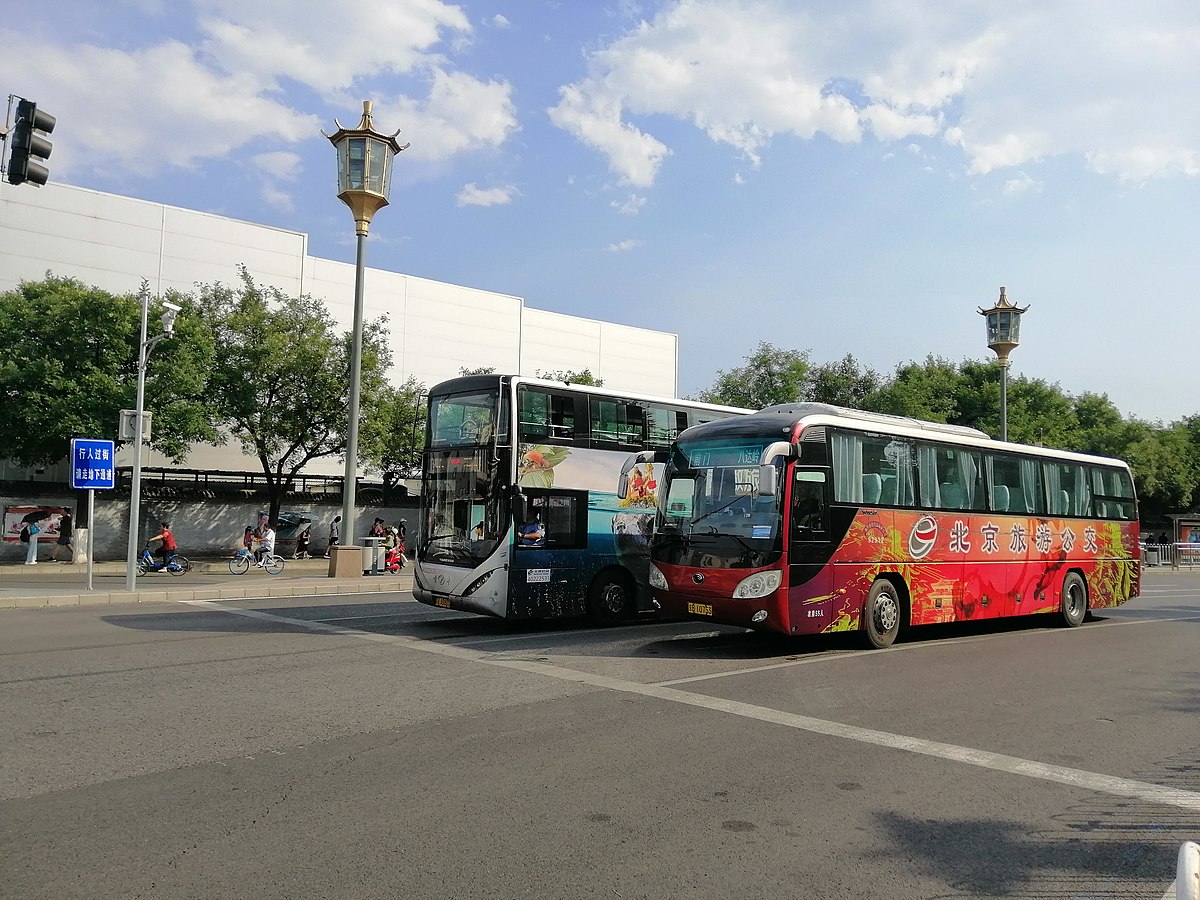 When George Orwell wrote 1984, it was only 1949. However, he was able to foresee a world in which surveillance was omnipresent and inescapable. He also envsioned the concept of thoughtcrime, where simply contemplating the wrong things could get you in serious trouble with the authorities.
As we all know, Orwell was way off – these predictions didn't become reality until well into the 2000s. In the latest horrifying development, technologies now exist that claim to be able to monitor one's emotional state. Now, China's transportation sector is rushing to push them on their workforces.
Long-distance bus drivers in Beijing are now being told to wear electronic wristbands when on the job. These wristbands claim to be able to capture the wearer's emotional state, monitoring it on behalf of the employer. The scheme was the idea of the Beijing Public Transport Holding Group. The state-run organization claims the technology is intended for the safety of the public, and a trial of the wristbands began in July this year. Continue reading "Big Brother Or Dumb Brother? Bus Drivers In Beijing Are Forced To Wear "Emotional Monitors"" →