A good shower is a beautiful, rejuvenating experience. Contrarily, a shower that's either too hot or too cold becomes a harrowing trial of endurance. [Ben Holmen] has been musing on the way we control temperature in our showers, and he has come to the conclusion that it's not good enough. He's done the math, quantified the problem, and is calling for better solutions for all.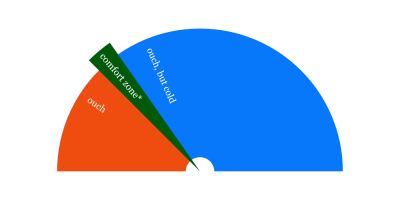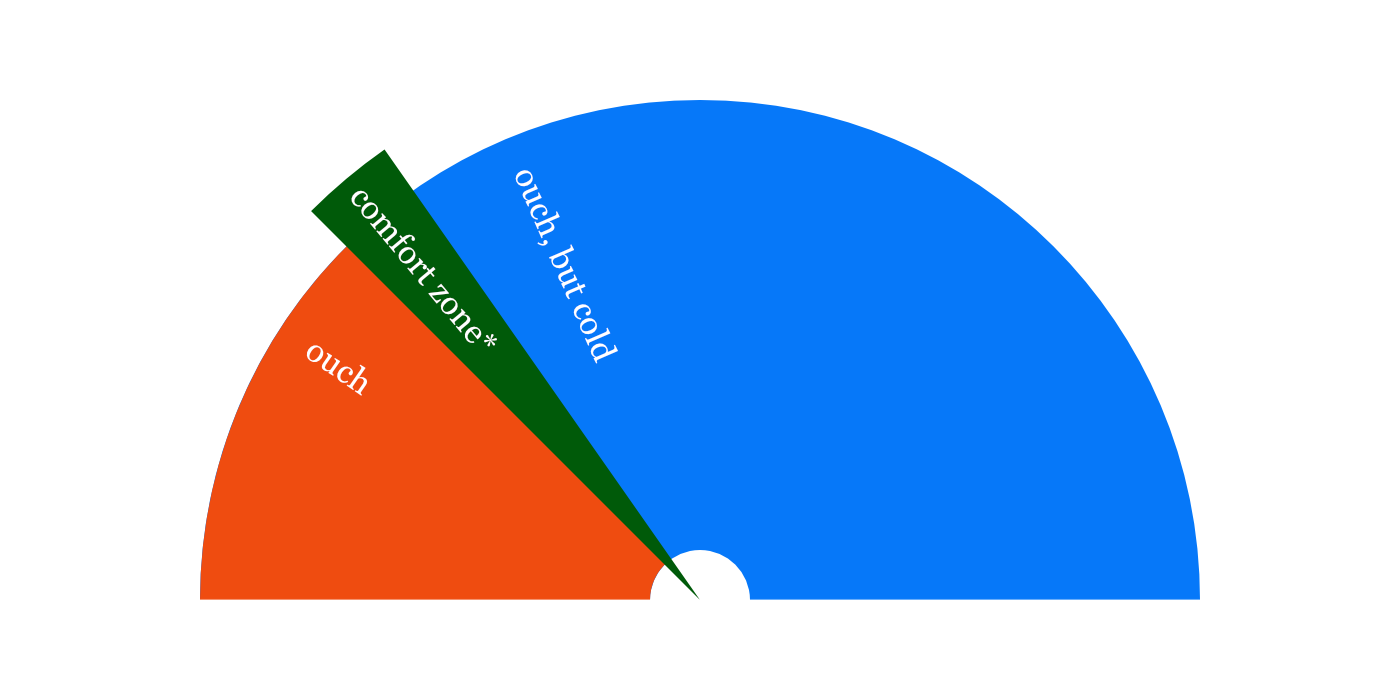 [Ben]'s complaint rests with the mixer taps that have become the norm in modern shower installations. These taps have a 180-degree range of motion. On one end, you get maximum cold water output, on the other, maximum hot water output. This is fine for a kitchen sink where we often want one extreme or the other, and exact temperature isn't important. However, for a shower, it's terrible.
By [Ben]'s measurements, just a 10-degree range on his own shower tap corresponds to comfortable, usable temperatures. That's means just 5.6% of the control range is devoted to temperatures the user is likely to select. His argument goes that this is the opposite of how it should work, and that most of the tap's range should be dedicated to comfortable temperatures.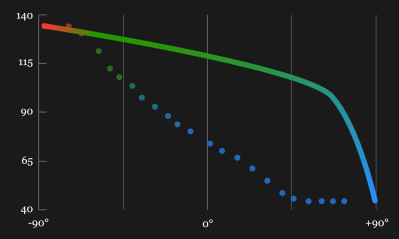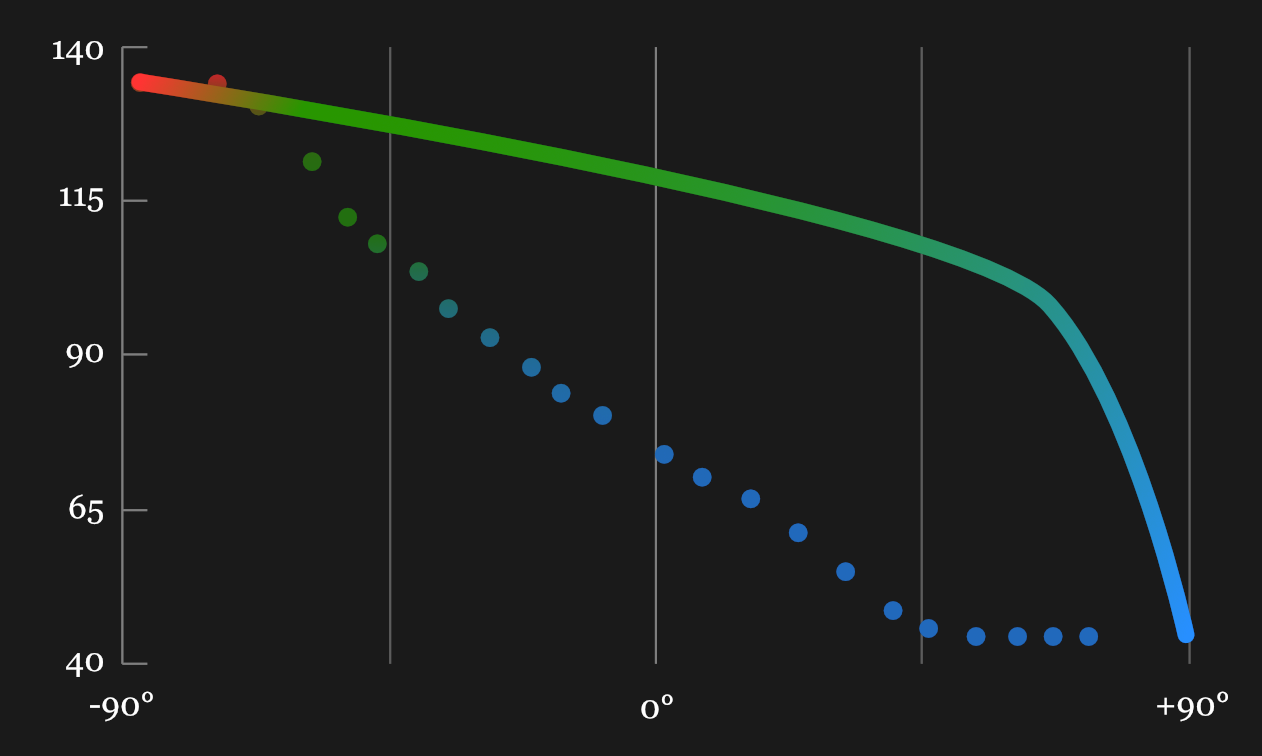 This would allow much finer control of shower temperature in the actual useful range. It would allow us to make tweaks to our shower temperature without having to ever-so-delicately nudge the mixer tap. Extreme hot and extreme cold temperatures should still be available, but left at the utter extremes.
Sadly, [Ben] doesn't work for Big Tap, so he can't directly influence the product sold to the public. Instead, he's calling for manufacturers to develop shower valves that prioritize the temperatures that humans desire most. Unfortunately, it's not immediately clear how the mechanics of such a valve would work without adding considerable cost and complexity when compared to the traditional model.
What do you think? Are things fine the way they are, or does [Ben] have a point? Perhaps you're a two-tap evangelist! In any case, we'd love to hear your comments below. Meanwhile, if you're more worried about the water bill than the temperature, we can help you there as well!