The radio spectrum is carefully regulated and divided up by Governments worldwide. Some of it is shared across jurisdictions under the terms of international treaties, while other allocations exist only in individual countries. Often these can contain some surprising oddities, and one of these is our subject today. Did you know that the UK's first legal CB radio channels included a set in the UHF range, at 934 MHz? Don't worry, neither did most Brits. Behind it lies a tale of bureaucracy, and of a bungled attempt to create an industry around a barely usable product.
Hey, 2019, Got Your Ears On?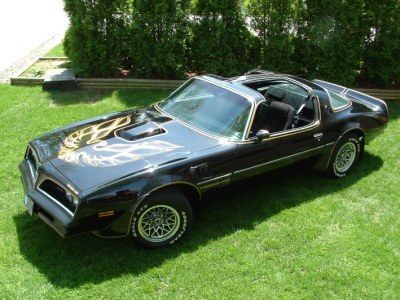 Mention CB radio in 2019 it's likely that the image conjured in the mind of the listener will be one from a previous decade. Burt Reynolds and Jerry Reed in Smokey and the Bandit perhaps, or C. W. McCall's Convoy. It may not be very cool in the age of WhatsApp, but in the 1970s a CB rig was the last word in fashionable auto accessories and a serious object of desire into which otherwise sane adults yearned to speak the slang of the long-haul trucker.
If you weren't American though, CB could be a risky business. Much of the rest of the world didn't have a legal CB allocation, and correspondingly didn't have access to legal CB rigs. The bombardment of CB references in exported American culture created a huge demand for CB though, and for British would-be CBers that was satisfied by illegally imported American equipment. A vibrant community erupted around UK illegal 27 MHz AM CB in the late 1970s, and Government anger was met with campaigning for a legal allocation. Brits eventually got a legal 27 MHz allocation in November 1981, but the years leading up to that produced a few surprises.