The US Senate has approved the "Sunshine Protection Act", a bill to make Daylight Saving time the default time and do away with the annual time changes. While I can get behind the latter half of this motion, redefining Daylight Saving time as Standard time is, in my opinion, nonsense.
It's particularly funny timing, coming right around the Vernal Equinox, when the sun stands at its highest right at Noon Standard Time, to be debating calling this time "one PM" forevermore.
Right Idea, Wrong Time
Let's do a quick overview of the good idea here — doing away with time changes. These are known to cause sleep disturbances and this leads not just to sleepy heads on Monday morning, but to an increased risk of heart attack and accidents in general. When researchers look into the data, it's the "springing forward" that causes trouble. People who've slept one extra hour don't seem to suffer as much as people who've lost one. Go figure.
So maybe it makes sense to stop changing times. If we're going to settle on one standard time, do we pick Standard time or Daylight Saving time? Admittedly, this is a totally unfair way to pose the question, but there are a number of good reasons to prefer all-year Standard time. The biggest one is winter. Basically, it's already tough enough to get up on a cold January morning when the sun is not due to rise for another hour or two. Add another hour of darkness on top, and you know why the two previous attempts to run all-year Daylight Saving were short-lived. And why the Swedes drink so much coffee.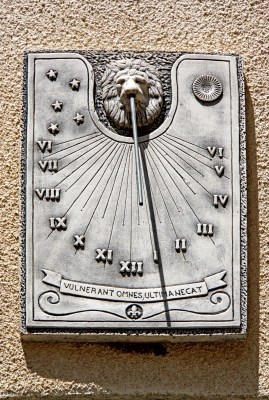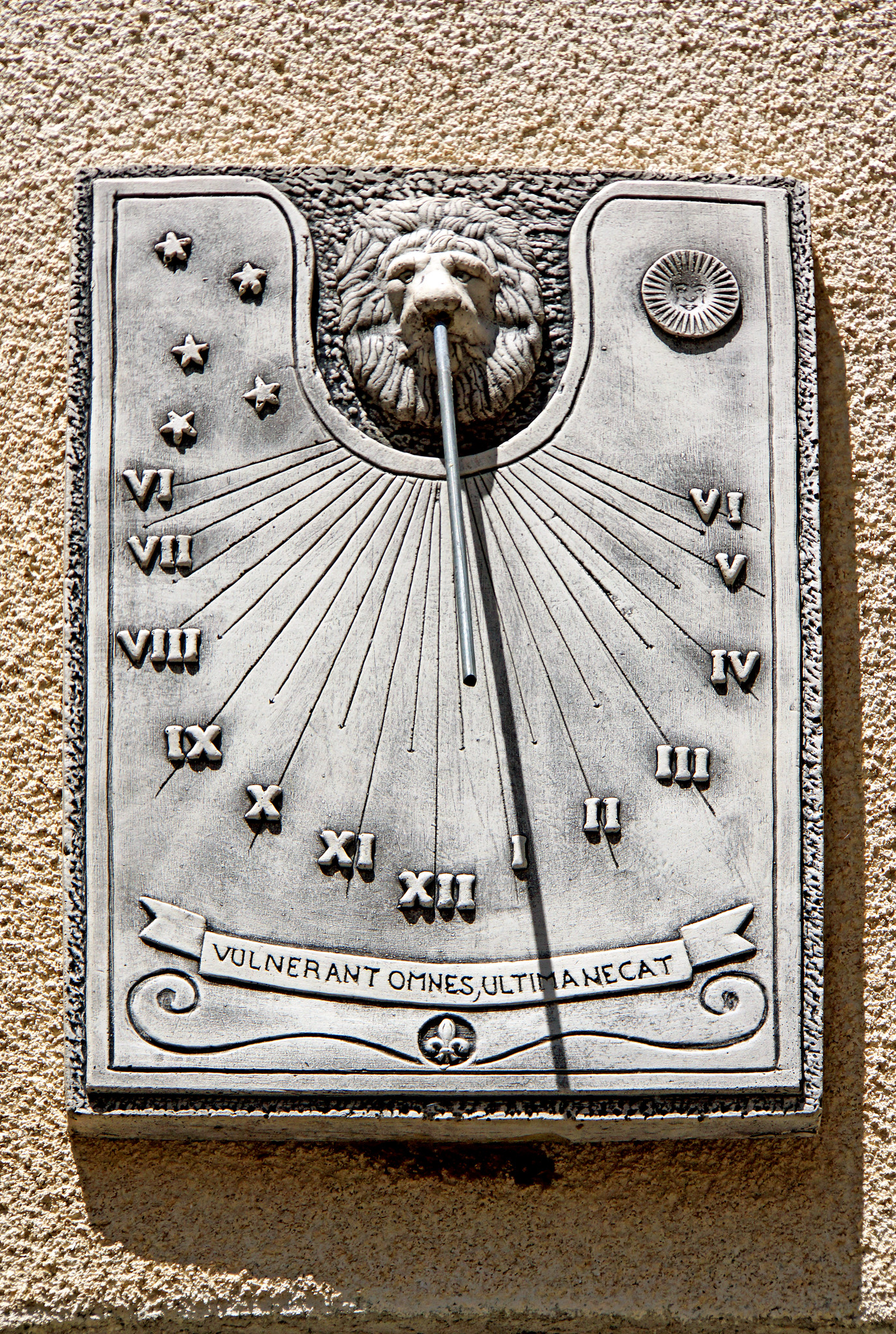 There's also the fundamental logic behind our measurement of time that's stood for centuries, and is embedded in most of our cultural references to time. Ante Meridian and Post Meridian. High Noon, when the hour hand on the clock points straight up, represents the sun itself. But even before clocks, the sun's halfway point along its daily journey marked the halfway point of the day. That's not only why we eat lunch when we do, it's the origin of man's time-telling itself.
If we change the definition of noon permanently, we've decoupled time from the sun. How will we explain time to future children? I'll accept Daylight Saving time when we start reprinting analog watches with 1 o'clock at the top and start referring to 12 AM as the one that's just before the sun reaches its peak. As soon as "one noon" replaces "twelve noon", I'll get on board. Midnight, when the clock strikes one, just doesn't send the same shiver down my spine. Sorry, Dracula.
If culture and physics point to Standard Time, why would you want Daylight Saving to be the new normal? When people think of Daylight Saving, they naturally think of those nice long summer days that stretch out into the night. My personal bet is that many folks are confounding summertime with Summer Time. Heck, even the name of the bill proposes to protect sunshine itself, rather than just move the hands of the clock around. These are not good reasons.