As a Hackaday reader, it's safe to assume you've got a better than average understanding of electricity. There's also an excellent chance you're familiar with machining, and may even have a lathe or old mill in the workshop. But combining the two, and actually machining a piece of metal with electricity, isn't something that many home gamers can boast first-hand experience with.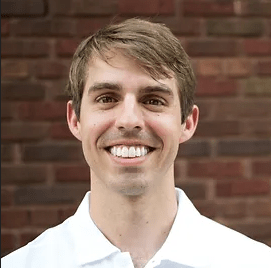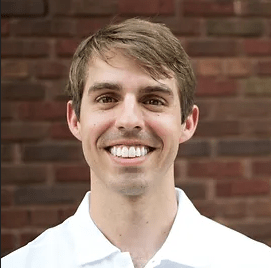 Of course, that doesn't mean there isn't an interest. To help answer the burning (or at least, sparking) questions from the community, CEO and founder of Voxel Innovations Daniel Herrington stopped by this week's Hack Chat to talk about the cutting edge of both electric discharge machining (EDM) and the closely related field of electrochemical machining (ECM). While his company uses the technology to produce components at incredible scales, Daniel got his start tinkering in the garage like so many of us, enabling him to provide both a professional and hobbyist prospective on the technologies.
Naturally, the first big question to be addressed was the difference between EDM and ECM. Put simply, electric discharge machining uses high-voltage to literally blast away material from the workpiece. The resulting finish is generally rough, and progress through the material tends to be slow, but it's relatively simple to implement.
In contrast electrochemical machining could be thought of as a sort of reverse electroplating process, as the material being removed from the workpiece is dissolved and transferred to the cathode — though in practice the flow of pressurized electrolyte keeps it from actually plating the negatively charged tool. ECM is a faster process than EDM and allows for an exceptionally smooth surface finish, but is considerably more challenging from a technical perspective. Continue reading "Machining With Electricity Explored In The Hack Chat" →