You're walking through a gallery and stop to take in two seemingly unrelated pieces hanging side-by-side. One of them is a drawing of a bird, rendered with such precision its feathers could easily pop off the paper. The other is a sketch of what seems to be the same bird, however it's nearly unrecognizable due to inconsistent line quality and parts that are entirely missing.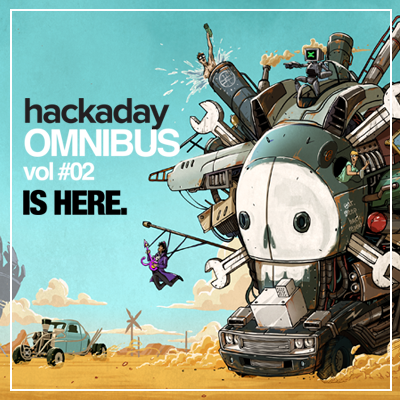 In staring at the photo-real drawing of the perfect bird, you marvel over the technical ability required to produce it. You also study the sloppy sketch just as long, picking out each one of its flaws, yet decide you like the image of the strange bird because the errors are interesting to you.
When you lean forward to read the title card posted on the wall between them, you're shocked to learn that the two drastically different images were made by the same artist; not the person them self, but a machine they built to create both drawings in two different styles.
As an illustrator, I'm fascinated by drawing machines because their purpose is to emulate an act which has always been a highly personal form of self expression for me. Drawing machines and their creators are in a sense my peers.