To describe the constraints on developing consumer battery technology as 'challenging' is an enormous understatement. The ideal rechargeable battery has conflicting properties – it has to store large amounts of energy, safely release or absorb large amounts of it on demand, and must be unable to release that energy upon failure. It also has to be cheap, nontoxic, lightweight, and scalable.
As a result, consumer battery technologies represent a compromise between competing goals. Modern rechargeable lithium batteries are no exception, although overall they are a marvel of engineering. Mobile technology would not be anywhere near as good as it is today without them. We're not saying you cannot have cellphones based on lead-acid batteries (in fact the Motorola 2600 'Bag Phone' was one), but you had better have large pockets. Also a stout belt or… some type of harness? It turns out lead is heavy.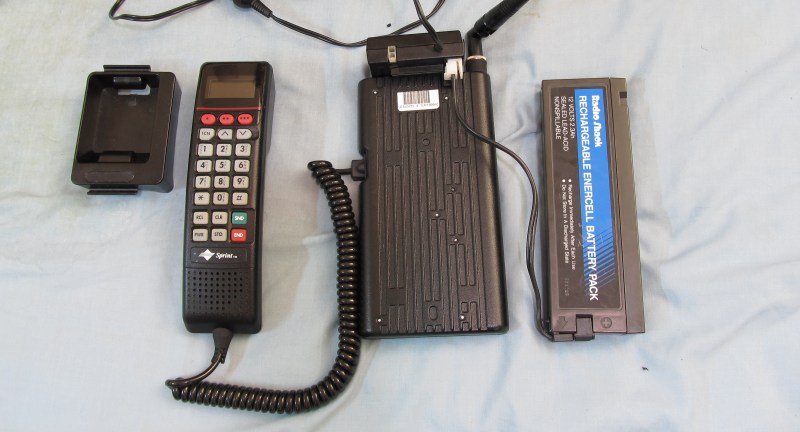 Rechargeable lithium cells have evolved tremendously over the years since their commercial release in 1991. Early on in their development, small grains plated with lithium metal were used, which had several disadvantages including loss of cell capacity over time, internal short circuits, and fairly high levels of heat generation. To solve these problems, there were two main approaches: the use of polymer electrolytes, and the use of graphite electrodes to contain the lithium ions rather than use lithium metal. From these two approaches, lithium-ion (Li-ion) and lithium-polymer (Li-Po) cells were developed (Vincent, 2009, p. 163). Since then, many different chemistries have been developed.
Continue reading "The Science Behind Lithium Cell Characteristics And Safety" →