If there's one good thing to be said about the chip shortage of 2020-2023 (and counting!) it's that a number of us were forced out of our ruts, and pushed to explore parts that we never would have otherwise. Or maybe it's just me.
Back in the old times, I used to be a die-hard Atmel AVR fan for small projects, and an STM32 fan for anything larger. And I'll freely admit, I got stuck in my ways. The incredible abundance of dev boards in the $2 range also helped keep me lazy. I had my thing, and I was fine sticking with it, admittedly due to the low price of those little blue pills.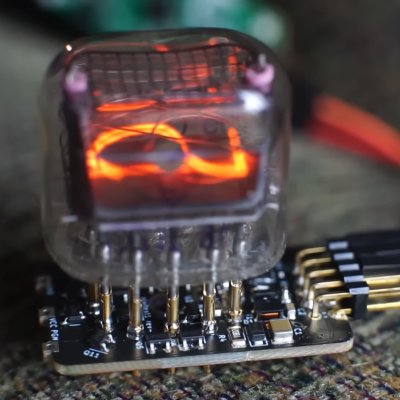 And then came the drought, and like everyone else, my stockpile of microcontrollers started to dwindle. Replacements at $9 just weren't an option, so I started looking around. And it's with no small bit of shame that I'll admit that I hadn't been keeping up with the changes as much as I should have. Nowadays, it's all ESP32s and RP2040s over here, and granted there's a bit of a price bump, but the performance is there in abundance. But I can't help feeling like I'm a few years back of the cutting edge.
So when I see work like what [CNLohr] and [Bitluni] are doing with the ultra-cheap CH32V003 microcontrollers, it makes me think that I need to start filling in gaps in my comfortable working-set of chips again. But how the heck am I supposed to keep up? And how do you? It took a global pandemic and silicon drought to force me out of my comfort zone last time. Can the simple allure of dirt-cheap chips get me out? We'll see!