Robots are cool. Everyone knows it, and [Eater NY] highlights a coffee shop with a robotic server opening in Brooklyn. While robots able to prepare and serve drinks or food is not new, it isn't every day a brick-and-mortar café with a robot behind the counter opens up. But expensive automation isn't the only puzzle piece needed to make a location work.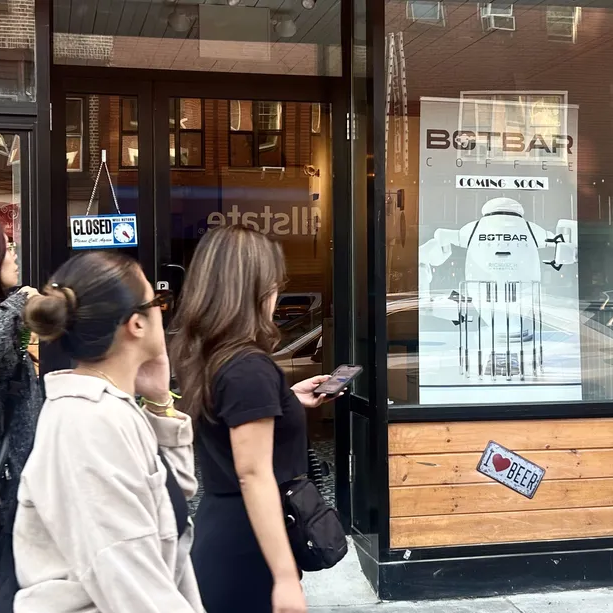 As one example, the linked article above points out that the city of New York prohibits entirely cashless businesses. Establishments must accept cash payments, and it's unclear how the touchscreen-driven system would comply with that requirement.
There are also many tasks involved in running even a modest establishment — loading, cleaning, and maintaining for example — that can't be realistically taken care of by an immobile robot barista. It's unclear to what extent the robotic coffee shop will employ human staff, but it's clear that human involvement is something that isn't going be eliminated any time soon.
Some of you may remember the robotic burger joint that our own Brian Benchoff managed to check out, and many of his same observations come to mind. The robot burger was perhaps ahead of its time (its single location is listed as closed on Google maps with no recent activity) but maybe the robot coffee place can make it work. Still, expensive automation is only one piece of a system, and the ability to crank out a drink per minute 24/7 might not actually be the missing link.